William Stukeley

Church of England Primary School

...The last day of term is Thursday 21st July. The school day will end at 2.30pm for all children; please arrange to collect your children from school at this time. Thank you...

We have received an incredible amount of donations for our Ukraine appeal 💙💛...

...Thank you so much for your continued support 🌻...
Vision Statement
In our inclusive and happy school, we make sure everyone feels welcomed, valued and valuable.
Our safe and inspiring learning environment helps us work towards achieving our best, in all that we do, so that we can become independent and resilient members of our wider community.
Our shared Christian values give us a foundation of challenge and support, helping to make a positive change in the world, as we strive to create a community of respect and aspiration, preparing everyone for their future.
Jubilee
Thank you to Lenny from Planpro Photography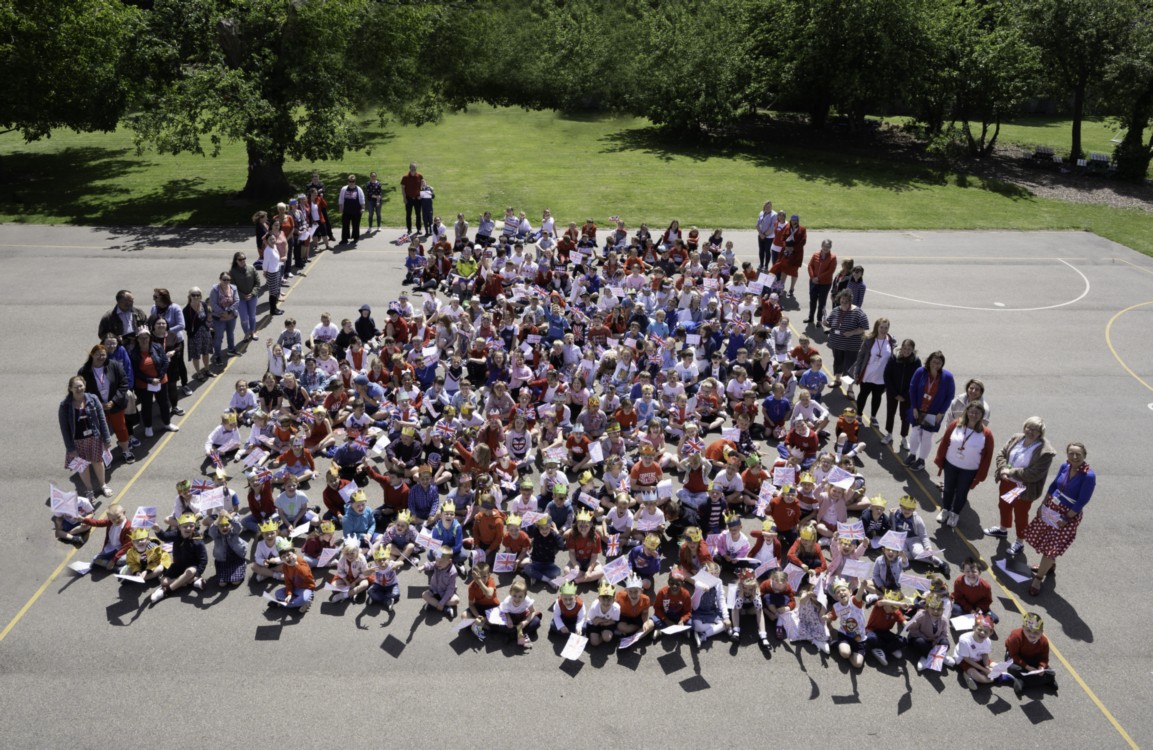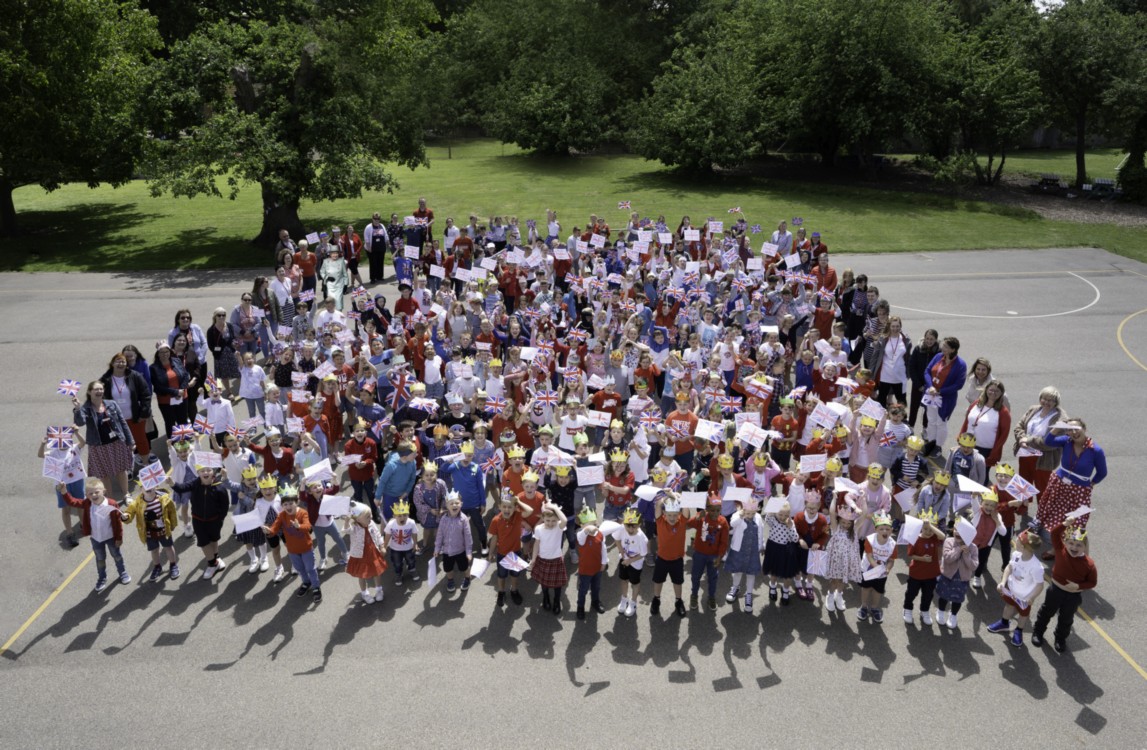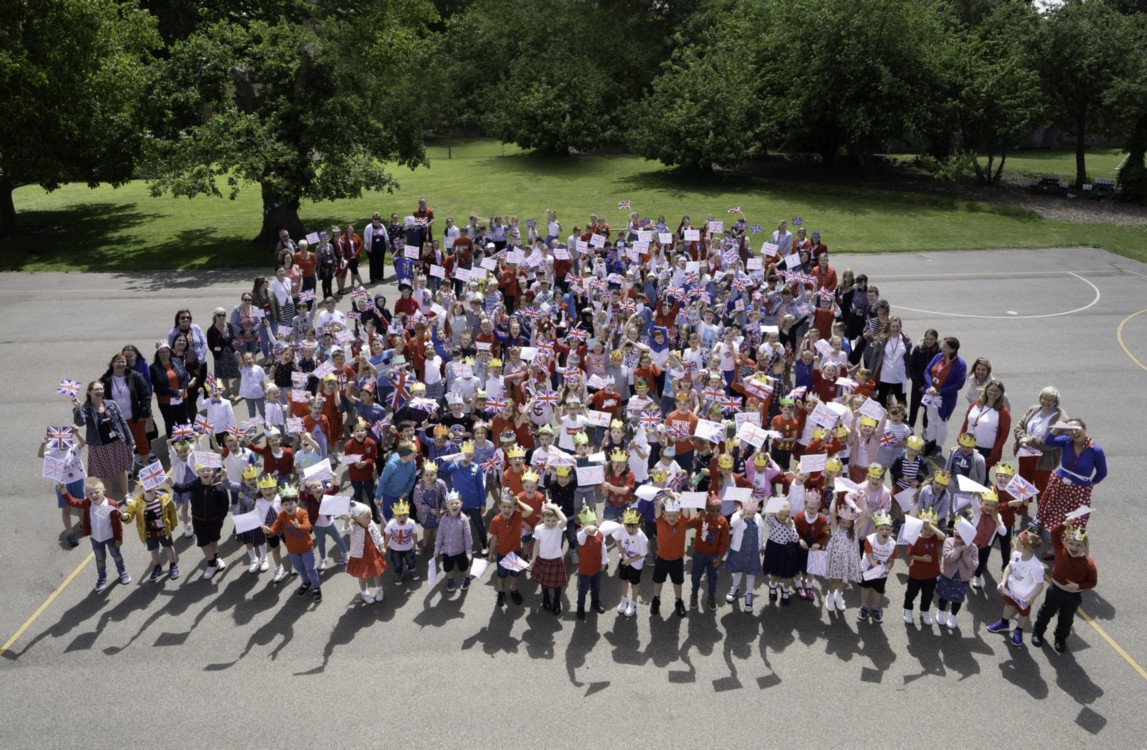 Boxes of Hope
Thank you so much to everyone who sent in wonderful donations last week for our collection for 'Boxes of Hope'.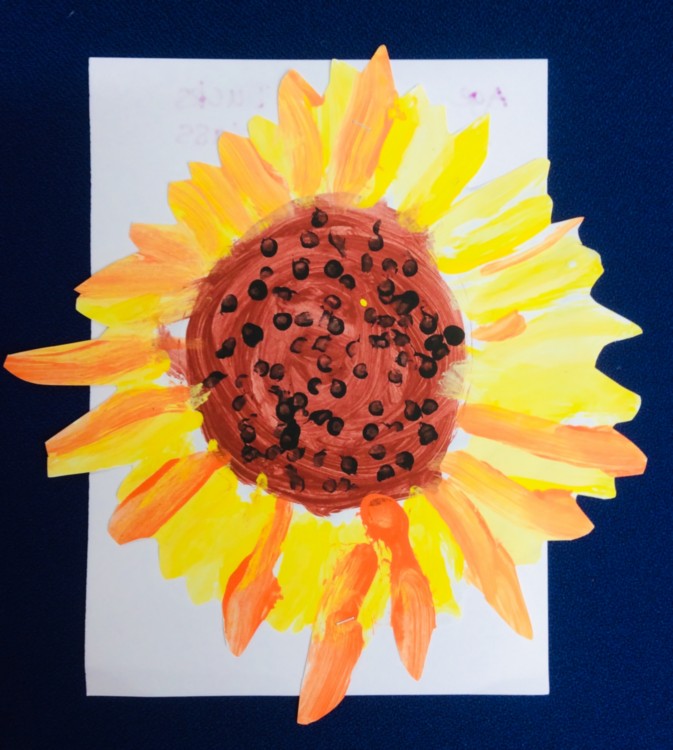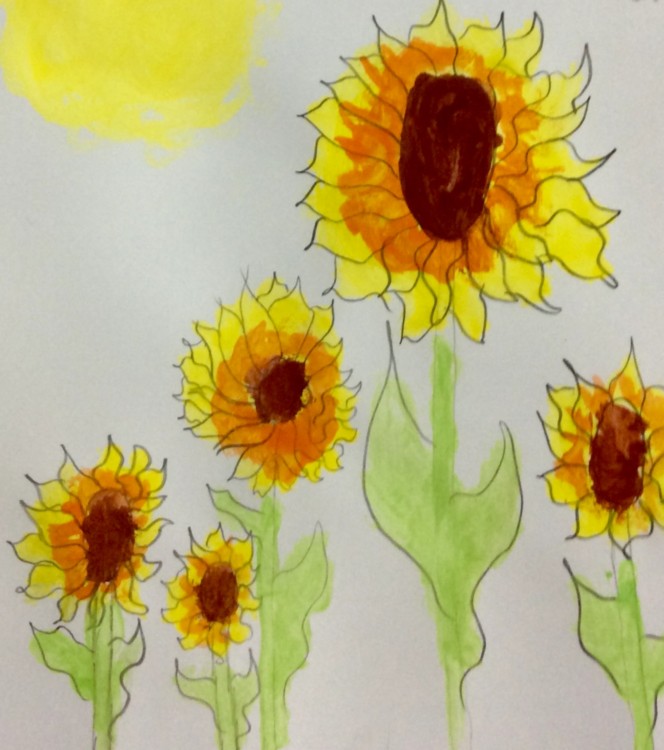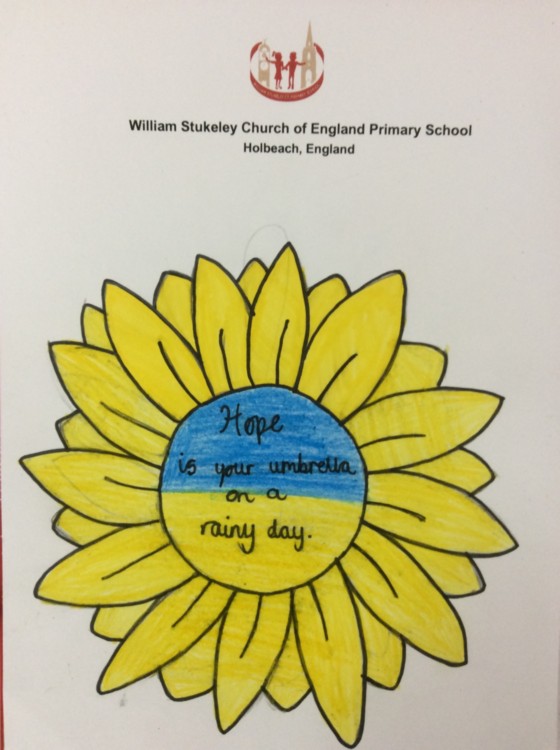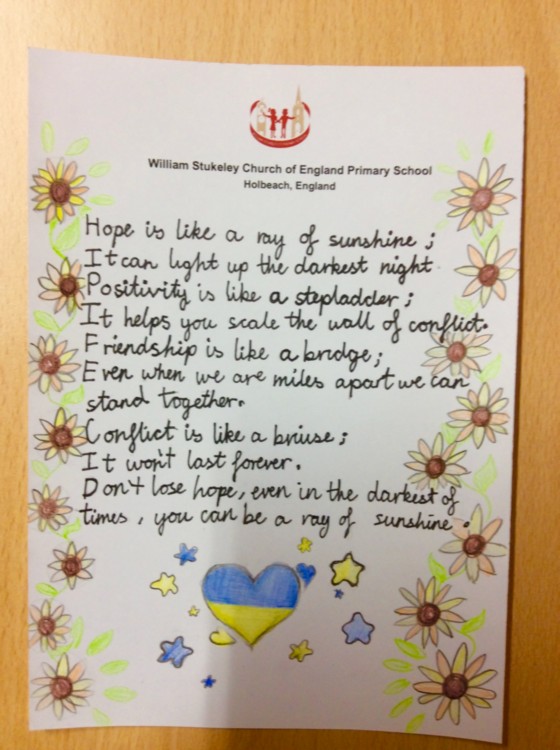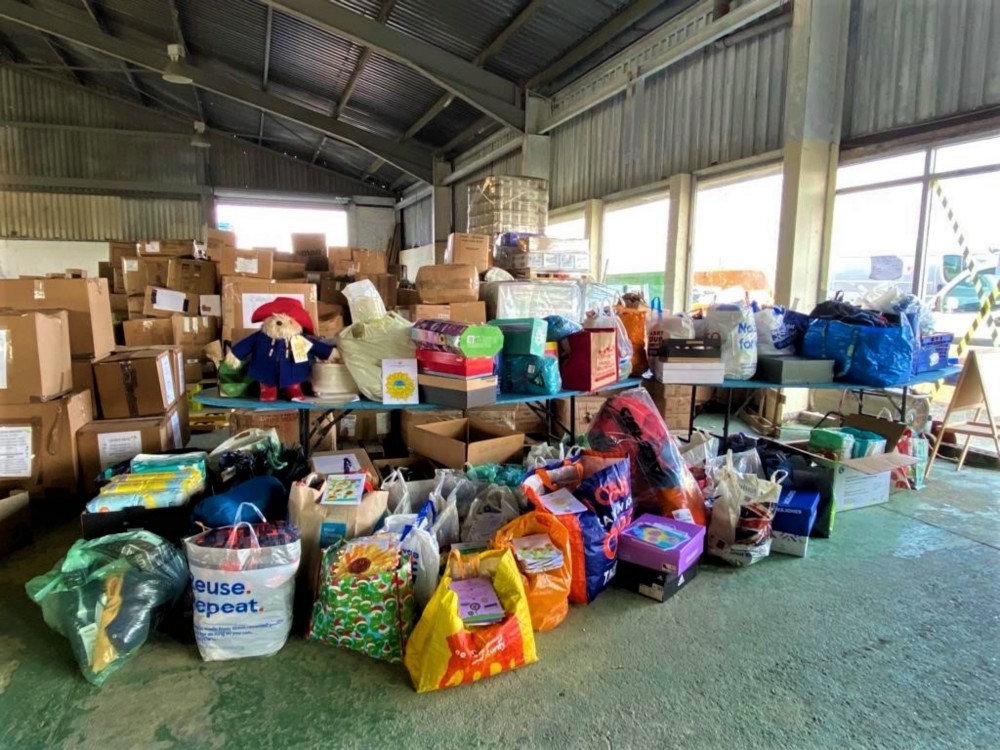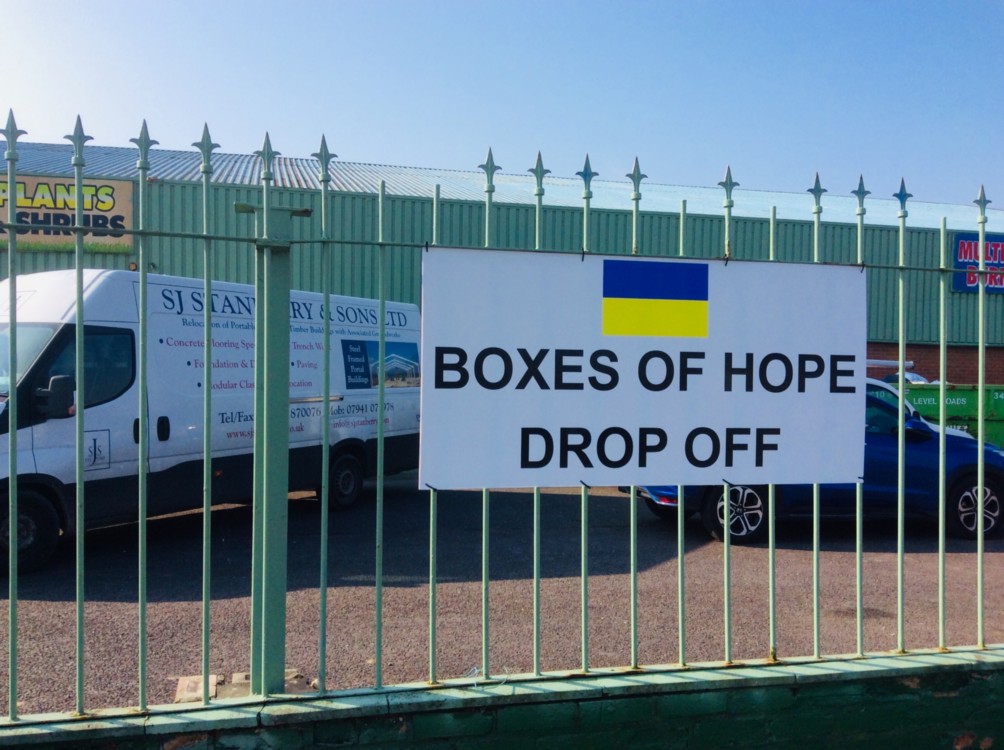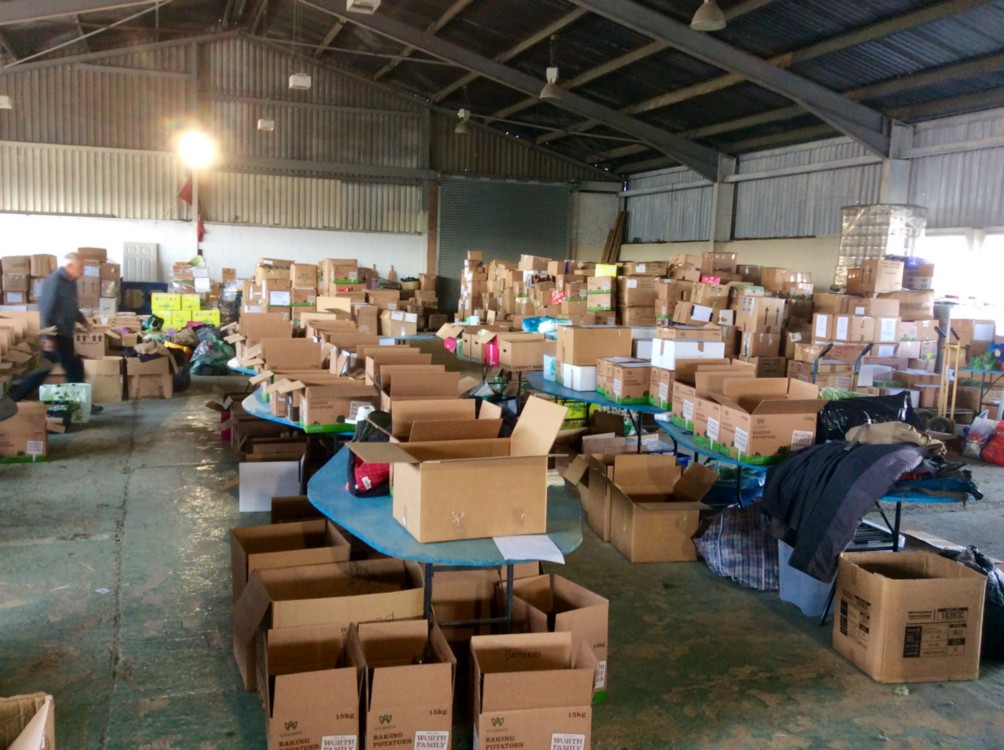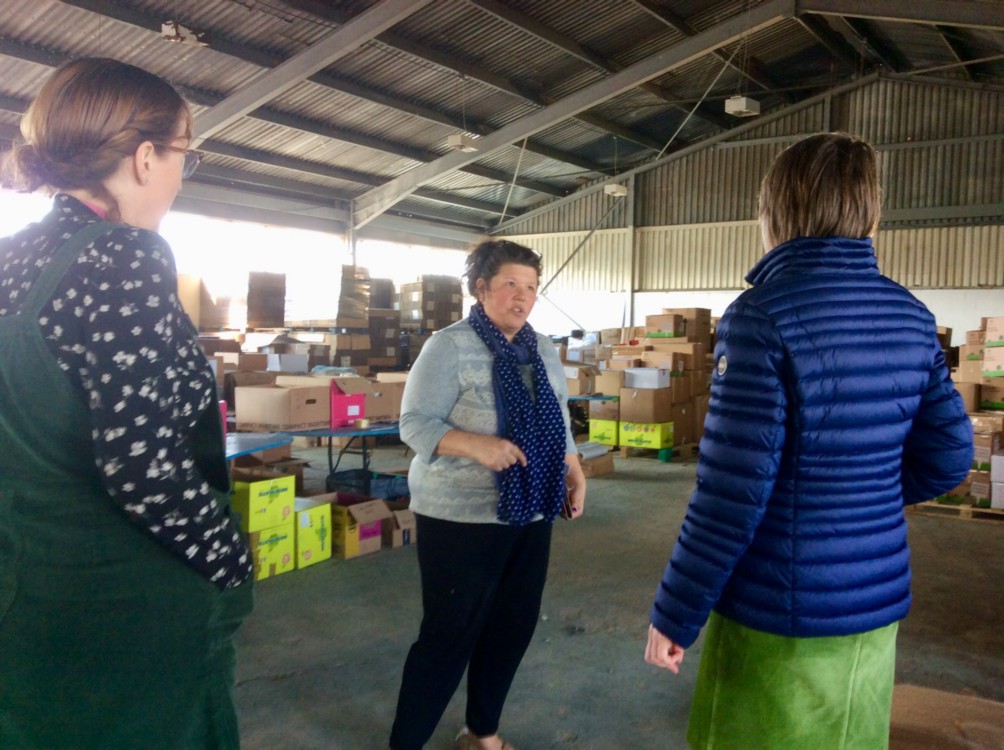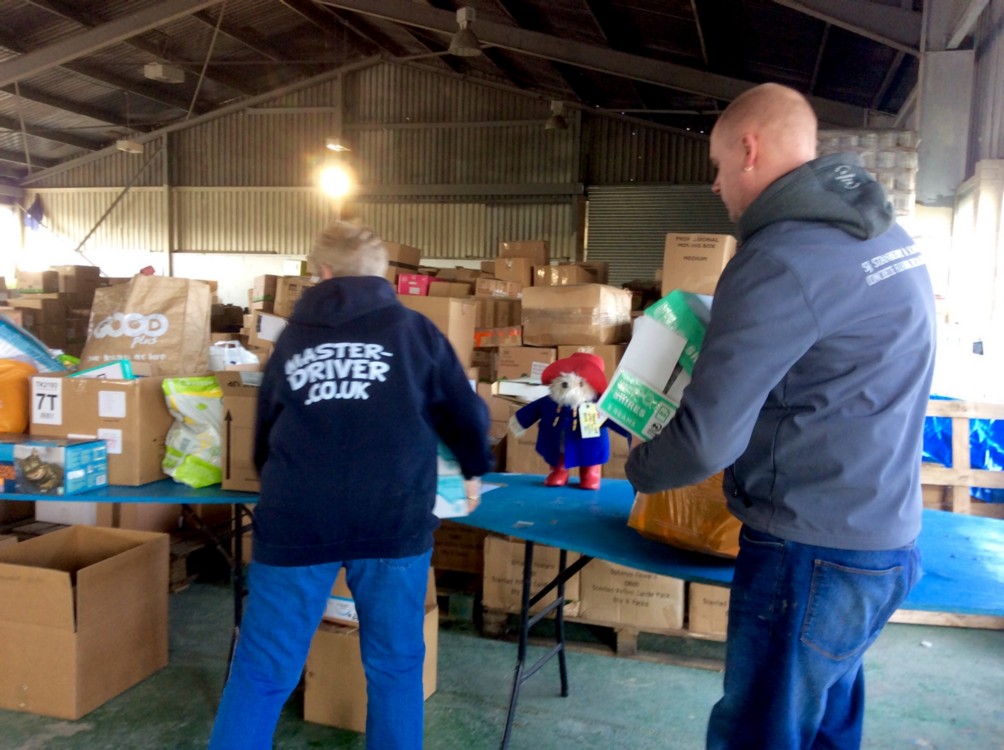 Mrs Holliday would like to thank those staff and Year 6 children who helped load the van, and Mr & Mrs Stanberry, and Miss Cassidy who helped her drop off our donations Many thanks for your support.
Boxes of Hope
Thank you so much to everyone who has sent in wonderful donations for our 'Boxes of Hope' appeal 🥰🌻 We are so grateful for your support 🙏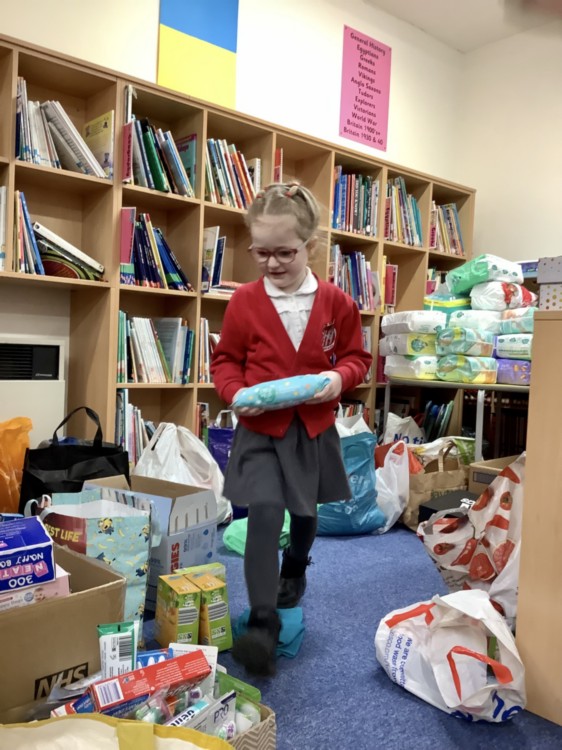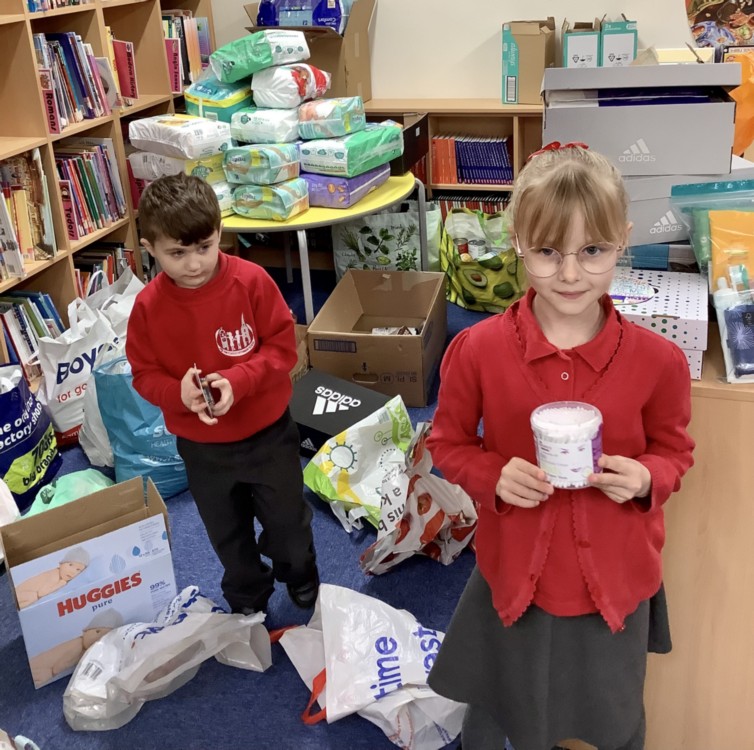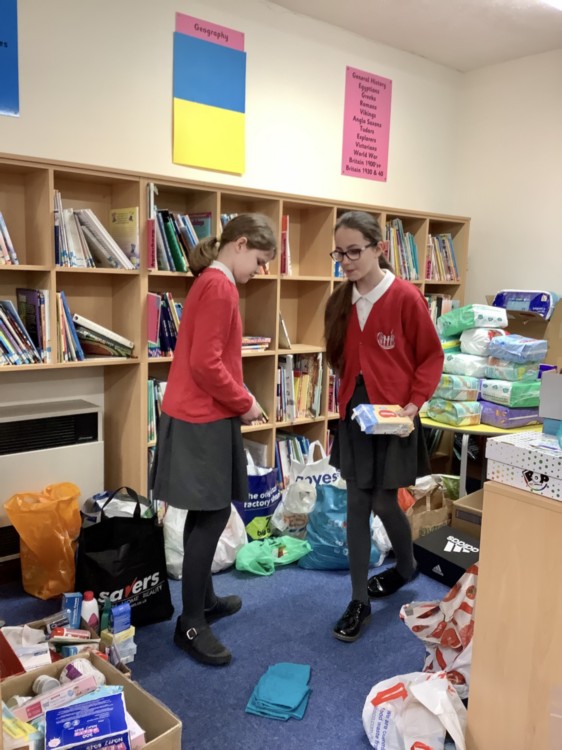 PE Kits - Term 4
Children need to bring their PE kits into school to change into. Kits need to be in everyday and will be sent home regularly for washing. Please ensure all children have:
Shorts
Jogging bottoms / leggings
Jumper
T-shirt
Outdoor shoes
RNLI Welly Walk
The children have had a wonderful welly walk today raising money for the RNLI. We have raised a welly whopping £337.44! Thank you everyone for your support!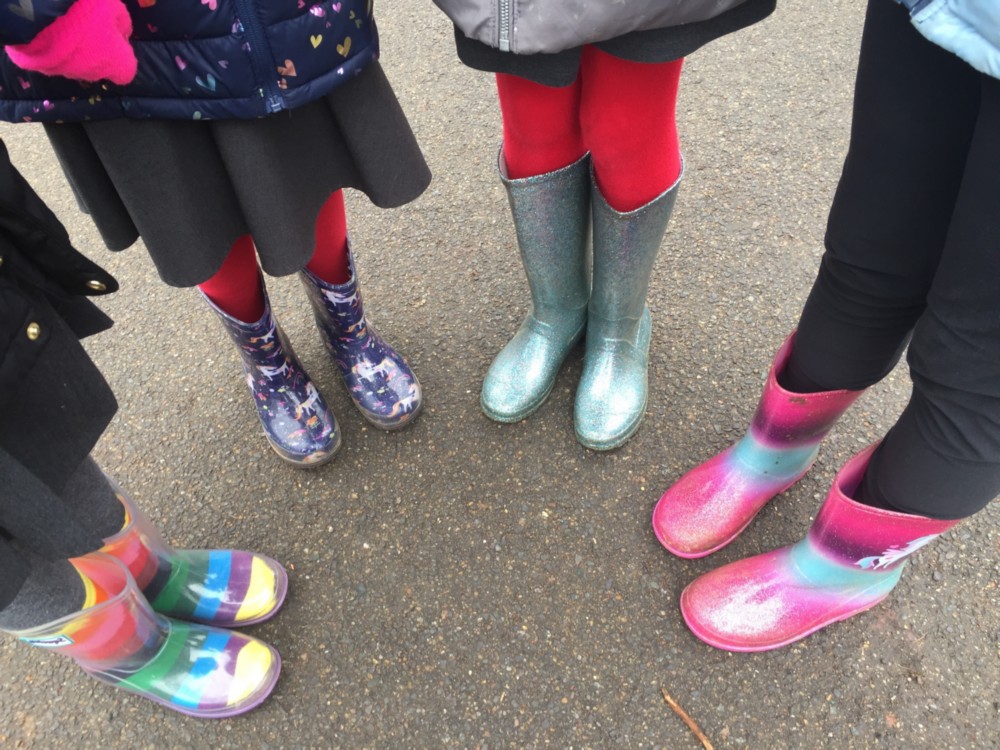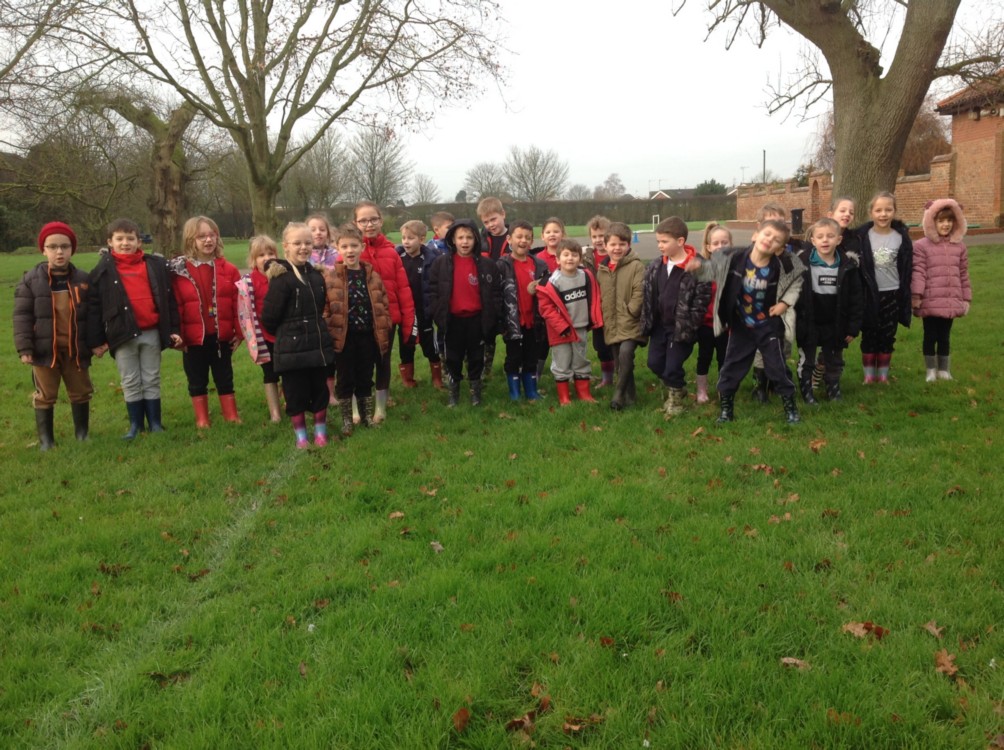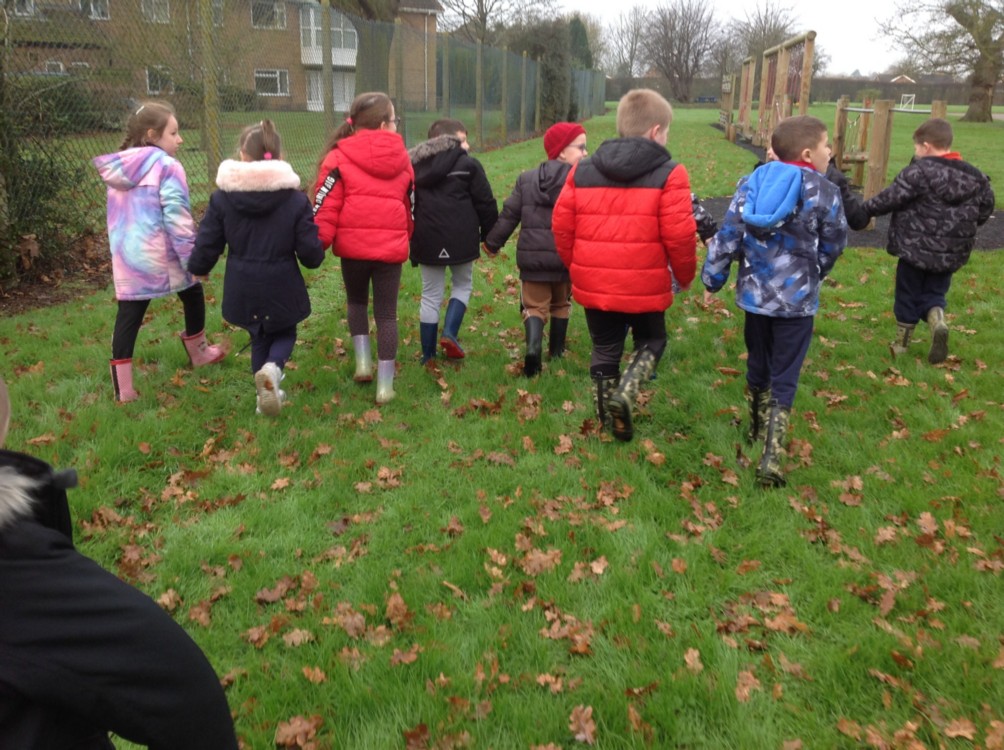 Free School Meals Guidance for Parents
Virtual Tour
We hope you enjoy the 'Virtual Tour' of our lovely school.
Coronavirus Information
Oak National Academy
In this ever changing pandemic, should you find that your children are asked to stay at home due to isolation, you are able to have immediate access to online lessons. Visit Oak National Academy online classroom to view all of Oak's free lessons, searchable by key stage, year or subject.
www.thenational.academy
School Updates
Useful Information
---
For Children
Click on the poster below to see the original documents.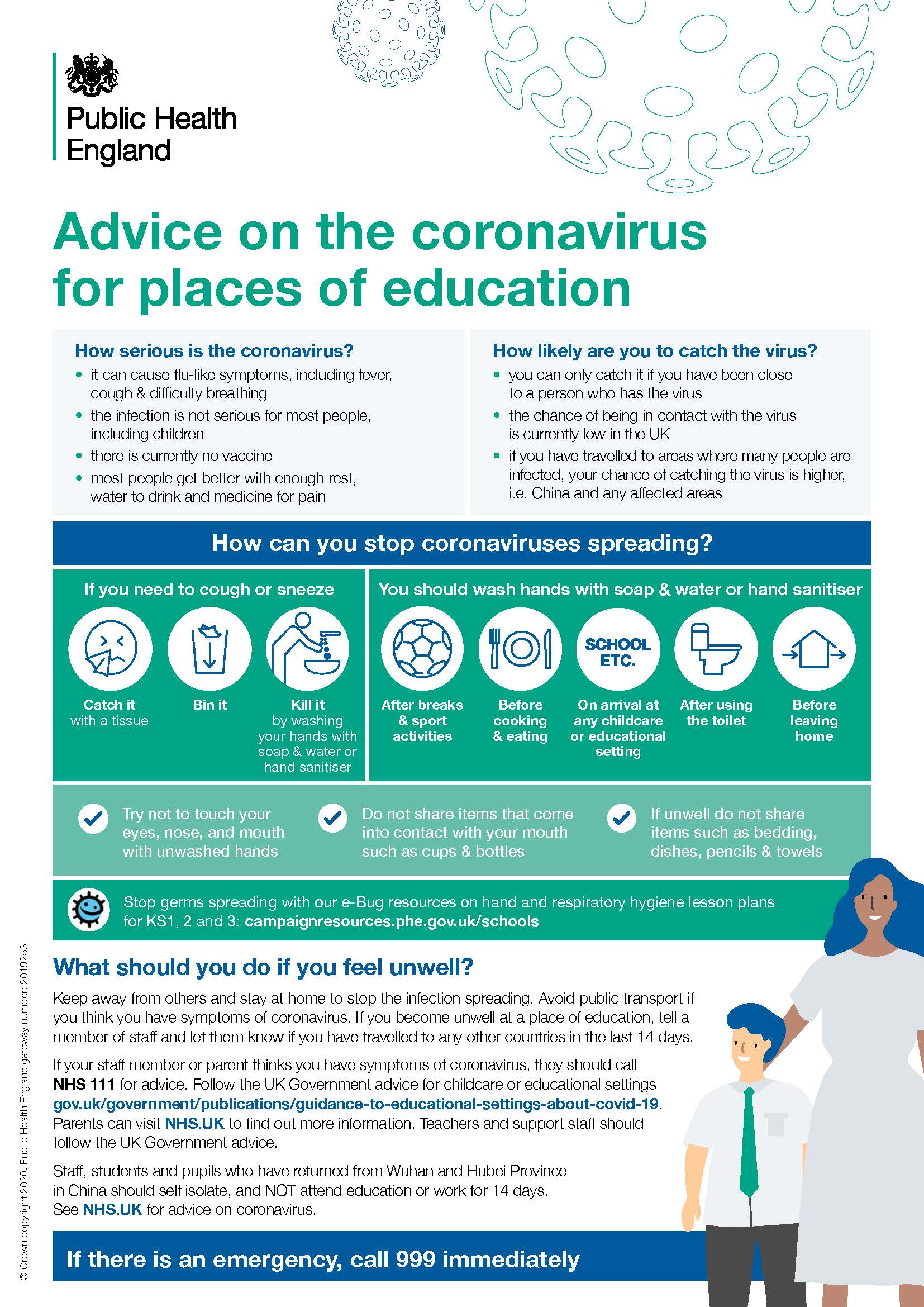 Public Health England has published advice on preventing the Coronavirus spreading in schools.
Read the PHE Coronavirus advice
We have lots to see on our website, from useful information about the school to reports and photos on some of our brilliant activities and projects.
We are always looking to add new things to the site, so keep coming back to see what we have added. If there is something you think we should include, then please let us know.
2021-22
Term 1: Monday 6th September – Thursday 21st October 2021
Term 2: Monday 1st November – Friday 17th December 2021
Term 3: Tuesday 4th January – Friday 11th February 2022
Term 4: Monday 21st February – Thursday 31st March 2022
Term 5: Tuesday 19th April – Friday 27th May 2022
Monday 2nd May - Bank Holiday (school closed)
Term 6: Monday 6th June – Thursday 21st July 2022
Staff Training Days (school closed)
Thursday 2nd September 2021
Friday 3rd September 2021
Friday 22nd October 2021
Friday 1st April 2022
One training day remaining; twilight sessions
Download our 2021-22 Term Dates
2022-23
Term 1: Tuesday 6th September – Friday 21st October 2022
Term 2: Monday 31st October – Friday 16th December 2022
Term 3: Wednesday 4th January – Friday 10th February 2023
Term 4: Monday 20th February – Friday 31st March 2023
Term 5: Tuesday 18th April – Friday 26th May 2023
Monday 1st May - Bank Holiday (school closed)
Term 6: Monday 5th June – Friday 21st July 2023
Staff Training Days (school closed)
Friday 2nd September 2022
Monday 5th September 2022
Tuesday 3rd January 2023
Monday 17th April 2023
One training day remaining; twilight sessions