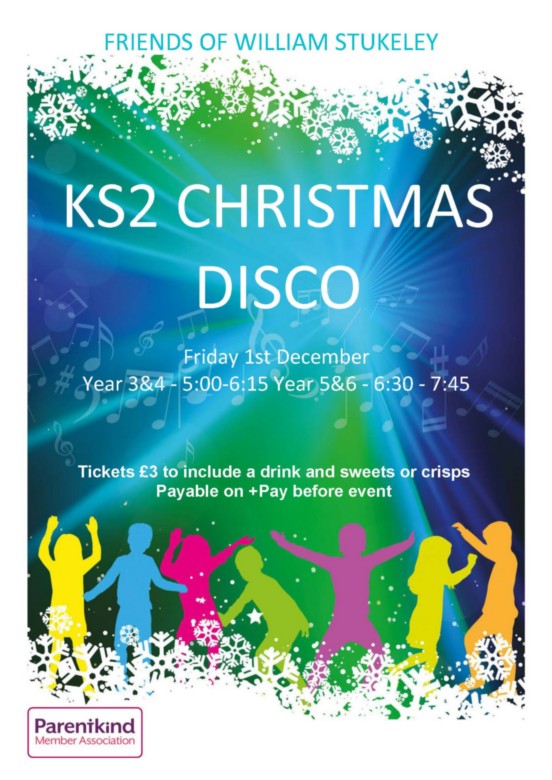 *Booking Required* please use the link below to give consent and emergency contact details by 10:00am on Monday 20th November: https://forms.office.com/e/Yz7CmdRWtm
Once these details are received payment will be required via +Pay.

Cut Your Carbon Month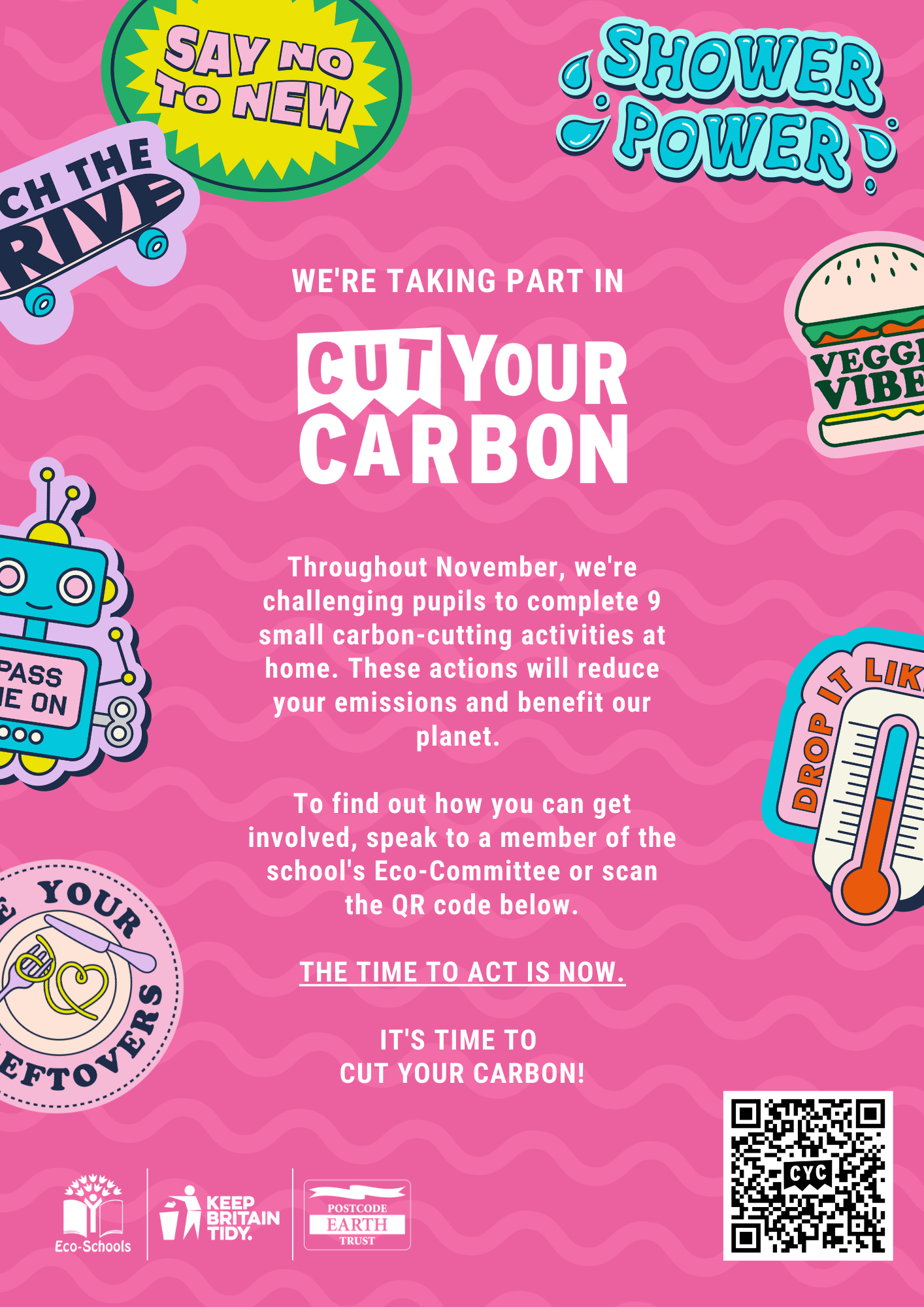 This month is 'Cut Your Carbon Month' and the William Stukeley Eco-Warriors would like you and your family to take part in a cut your carbon campaign. The children will bring home by the end of this week a check list of activities for you to complete at home. Once filled in please just pop back to your child's class teacher and then we can add up how many families took part. The Eco-Warriors eagerly await the return of your entries!
Thank you for your support.
Mrs Jameson (Class Teacher)
SIAMs inspection - a message from Mrs Underwood
Dear Parents/ Carers,
You will be aware that recently the school had it's SIAMs inspection and I am pleased to be able to share the report with you all. This report is a wonderful acknowledgement of all the good work, support and shared Christian vision that everyone upholds at the school. I would like to personally thank all the children for making our visitor feel so welcomed, the staff, Governors and the parents that spoke to Mr Allen throughout the day. I feel privileged to be part of such an amazing team and community.
What a lovely way to end our first term!
Kind regards
Mrs Underwood
Acting Head Teacher
Keep up to date with the latest from the school by following us on Facebook.
You can find Local and Community Events on our Local Events & Opportunities page.