Local Events & Opportunities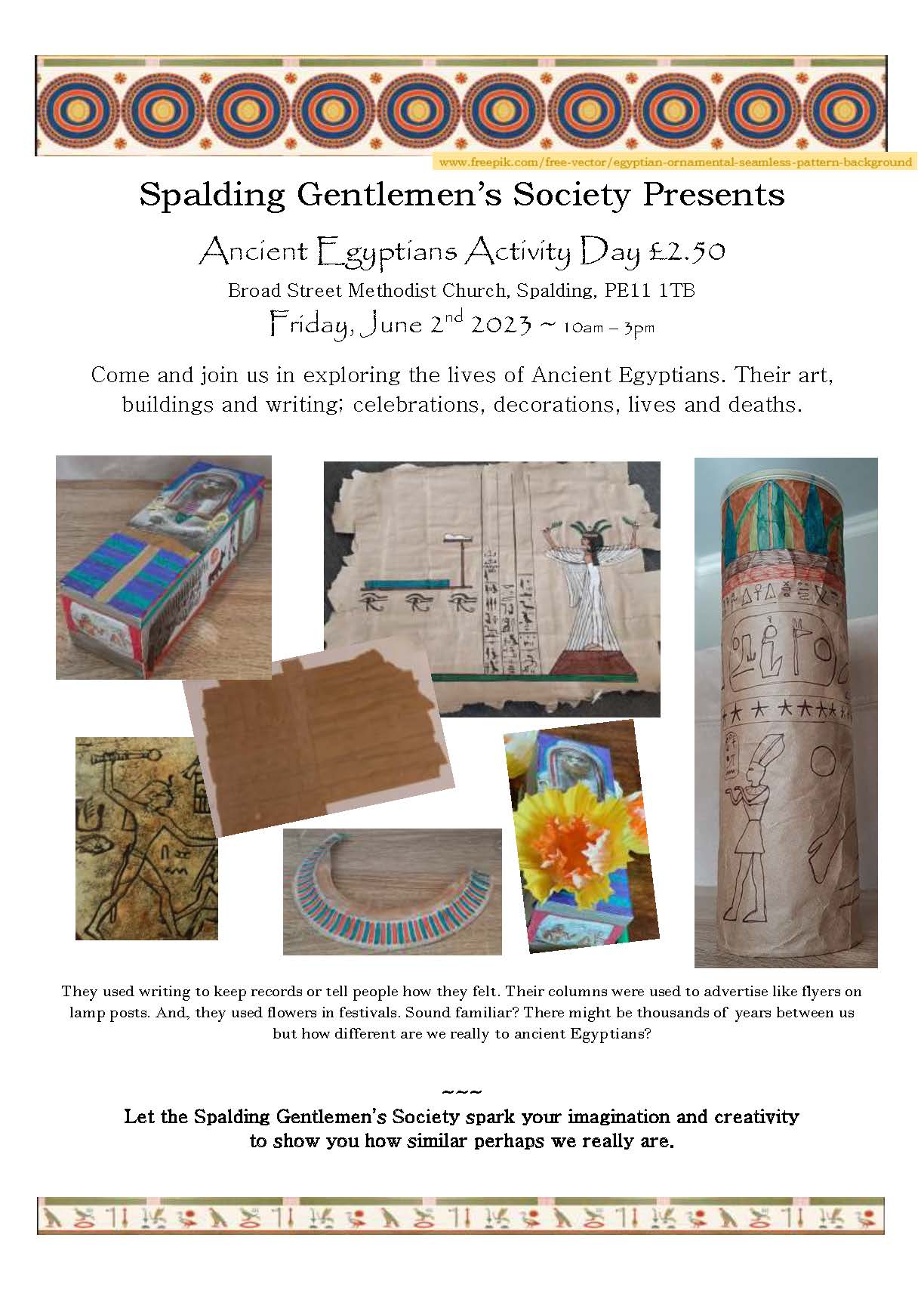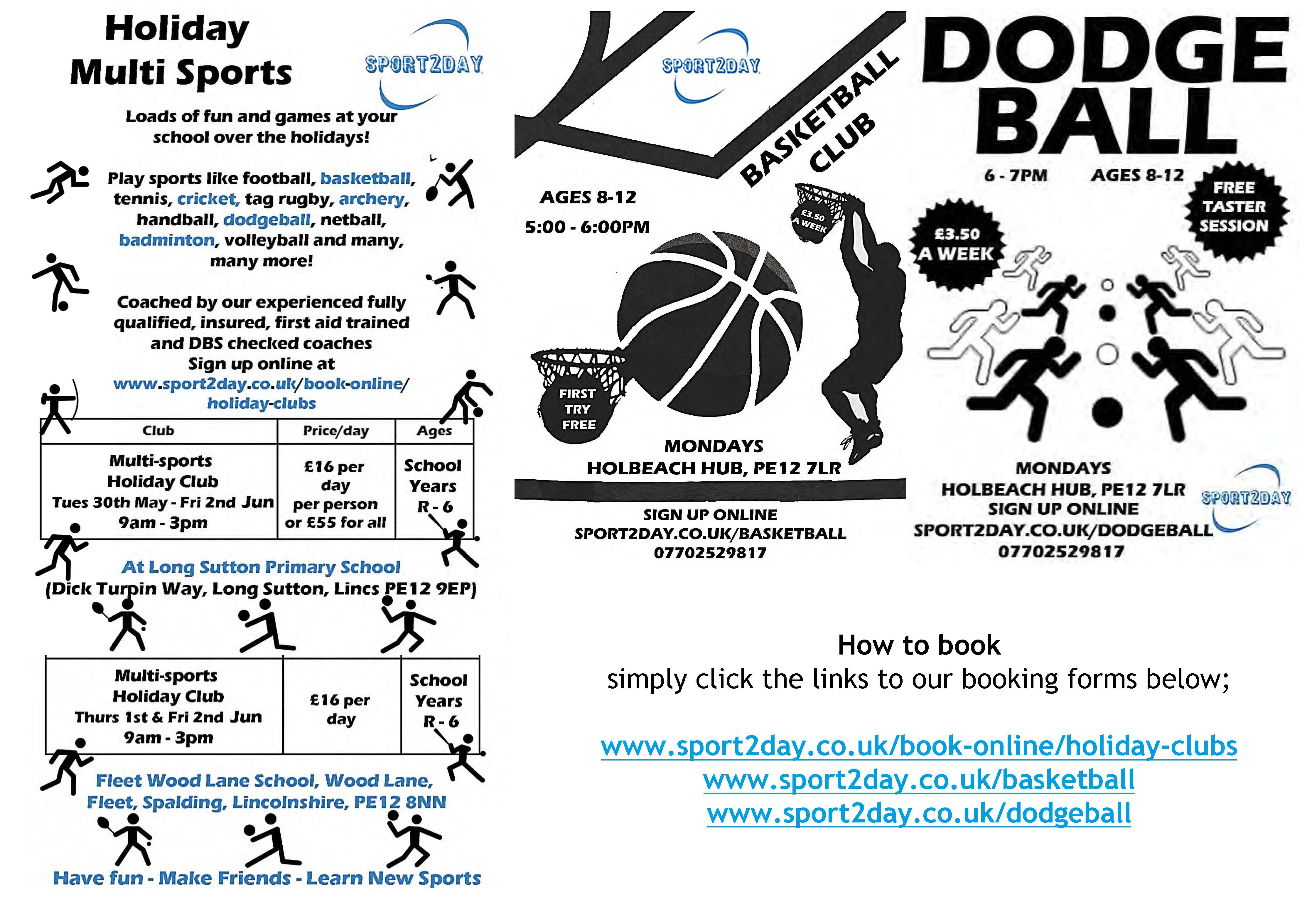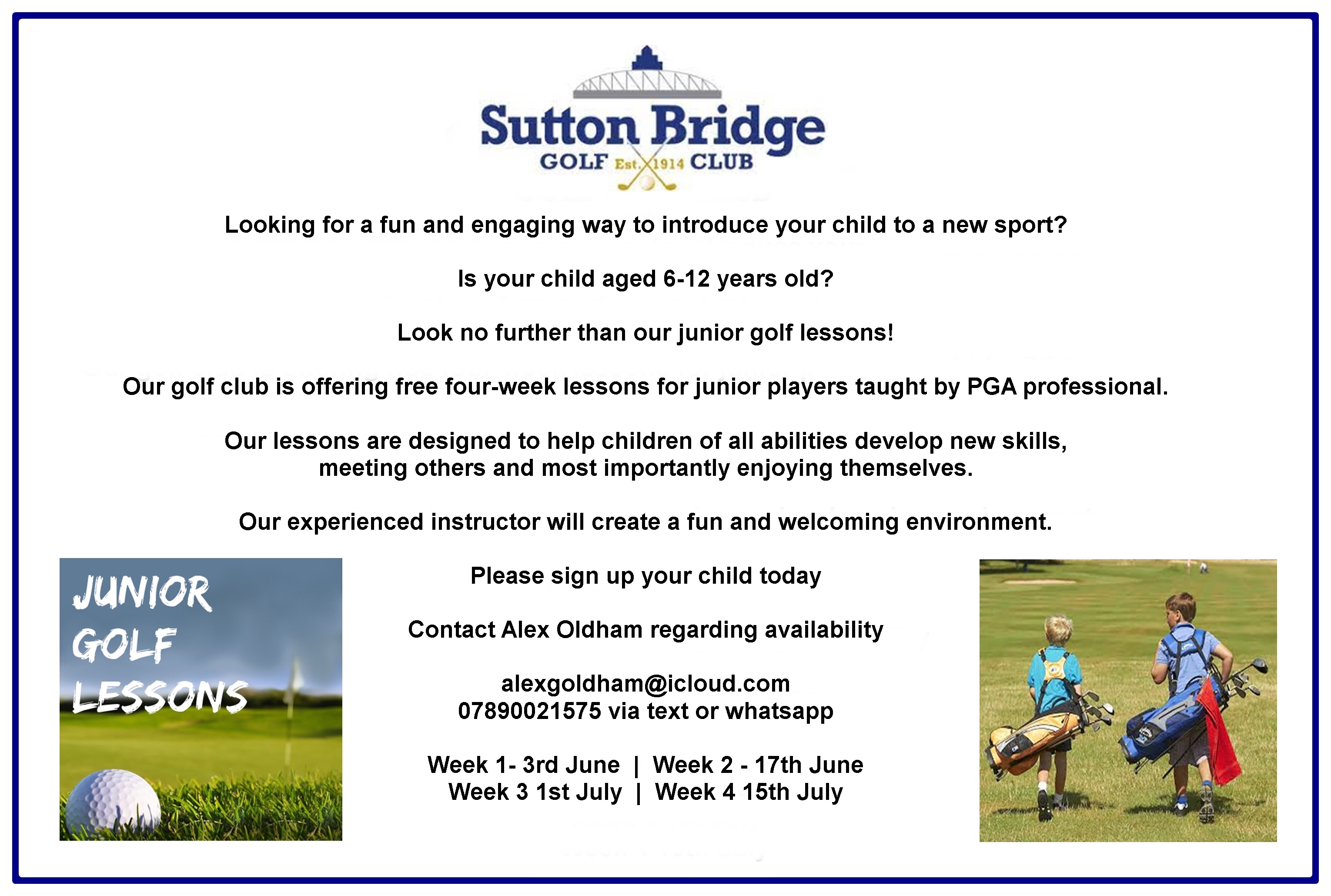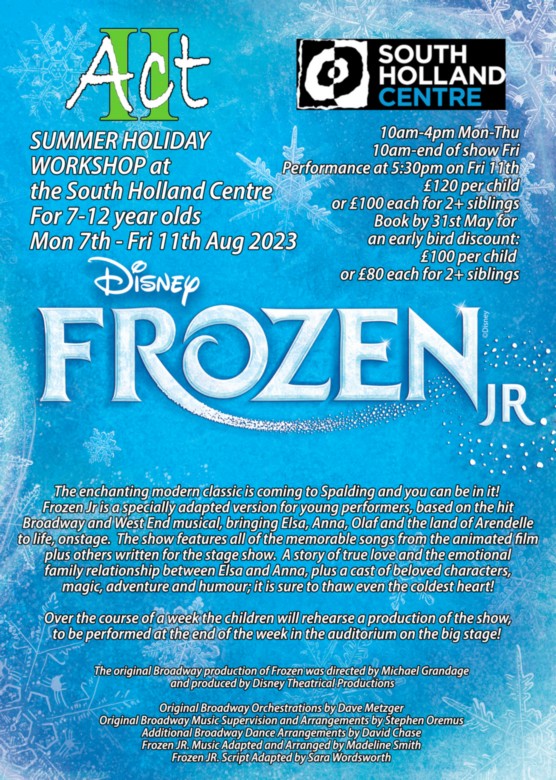 Building Resilience in Communities (BRIC)
"We are a family support charity, you may have previously known us as Home-Start, and we are recruiting for Family Support Mentors in the Boston and South Holland area. Our Family Support Mentors work alongside the whole family at a pace that works for everyone; working alongside the family to achieve the outcomes that are right for them. The support could be offered over the telephone, visiting the family home or accessing a community activity, whichever is right for the family at the time. Our Family Support Mentors come from all walks of life and we cannot support our families without them.
Please look at our leaflet if you are interested in becoming a Family Support Mentor for our organisation."
Holbeach Hub
The Holbeach Hub is up and running again, with Youth Groups running on Tuesdays from 4pm to 6pm ages 5 years to 11 years and Fridays from 6pm to 8pm for ages 11 to 18 years old.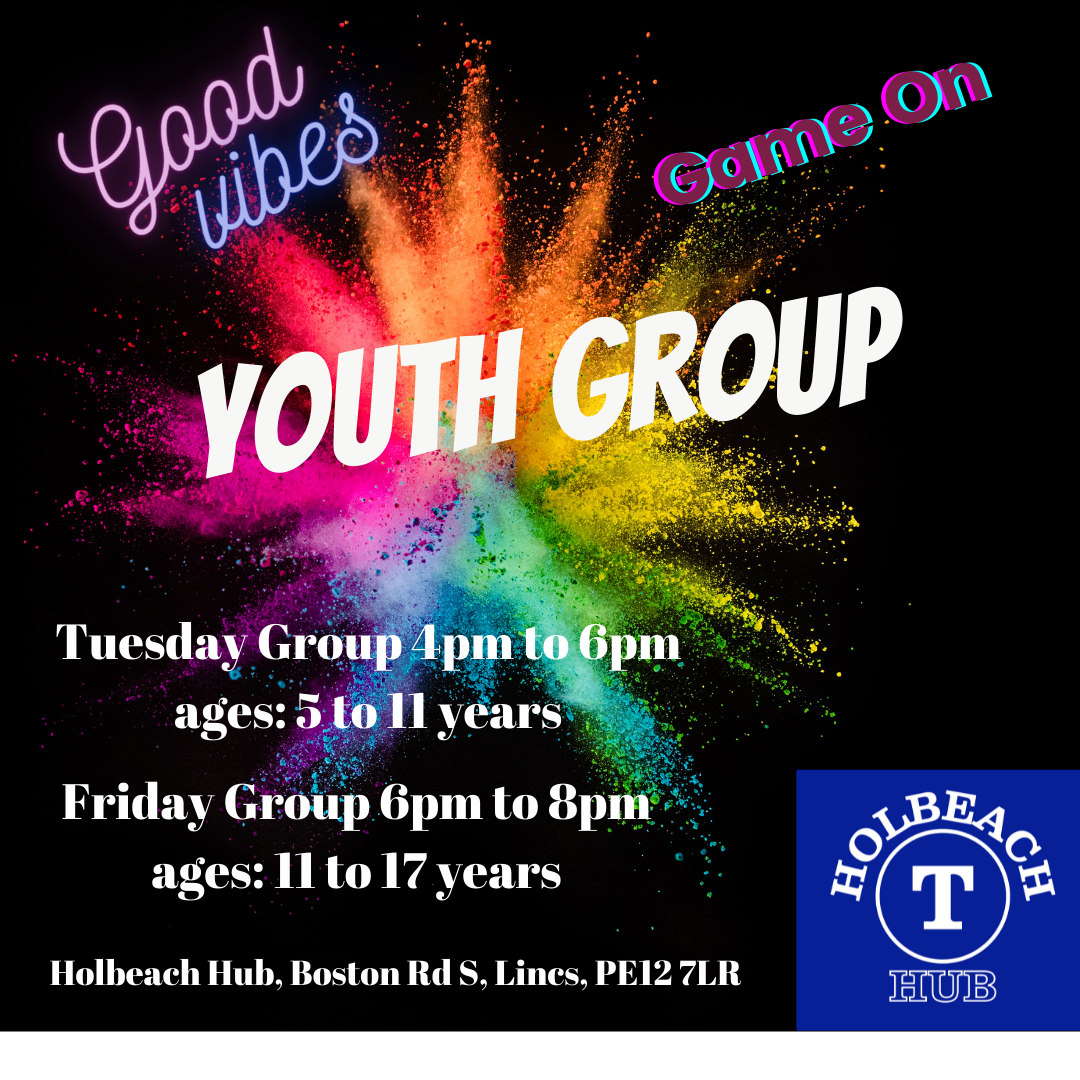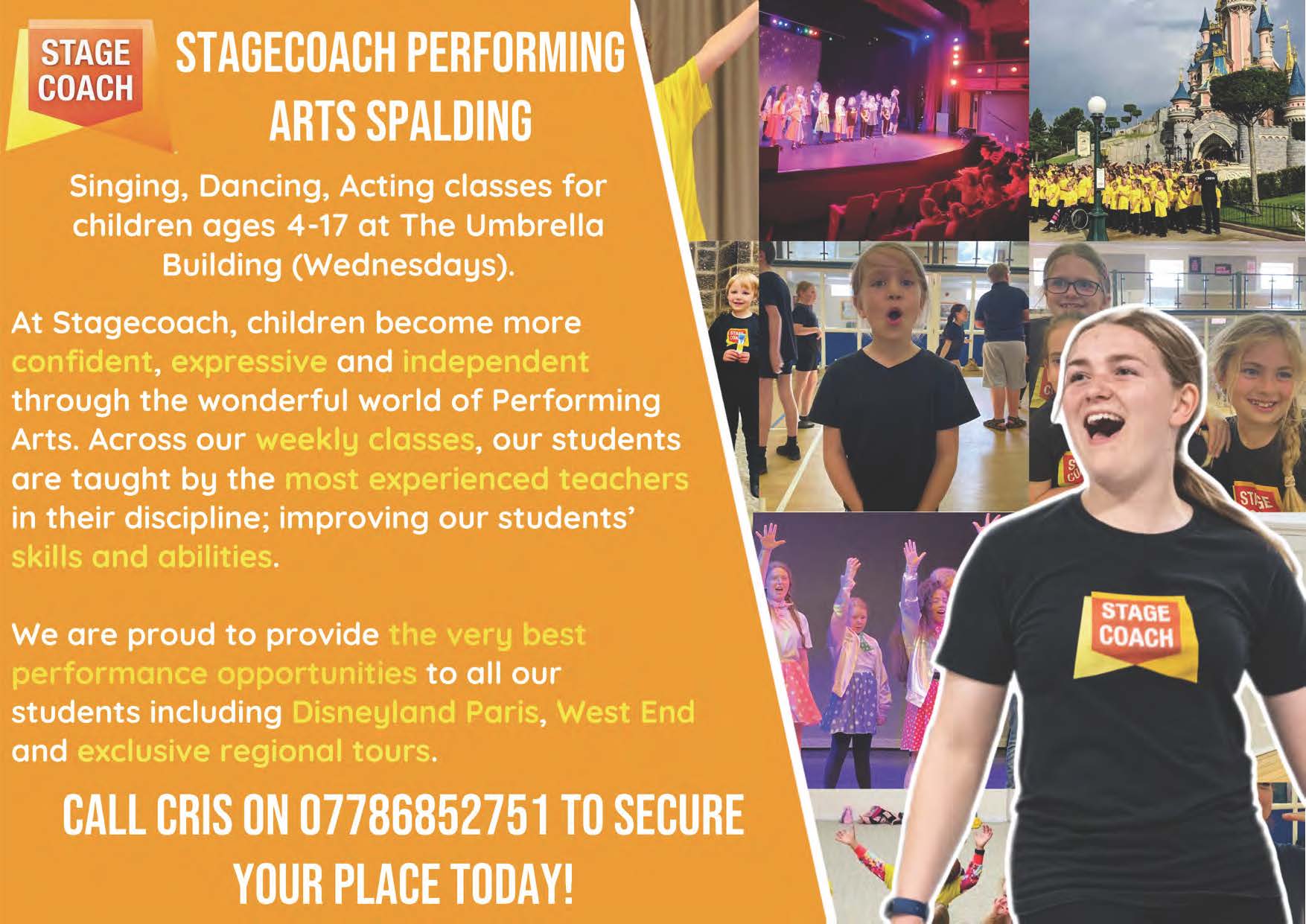 Star Dance Club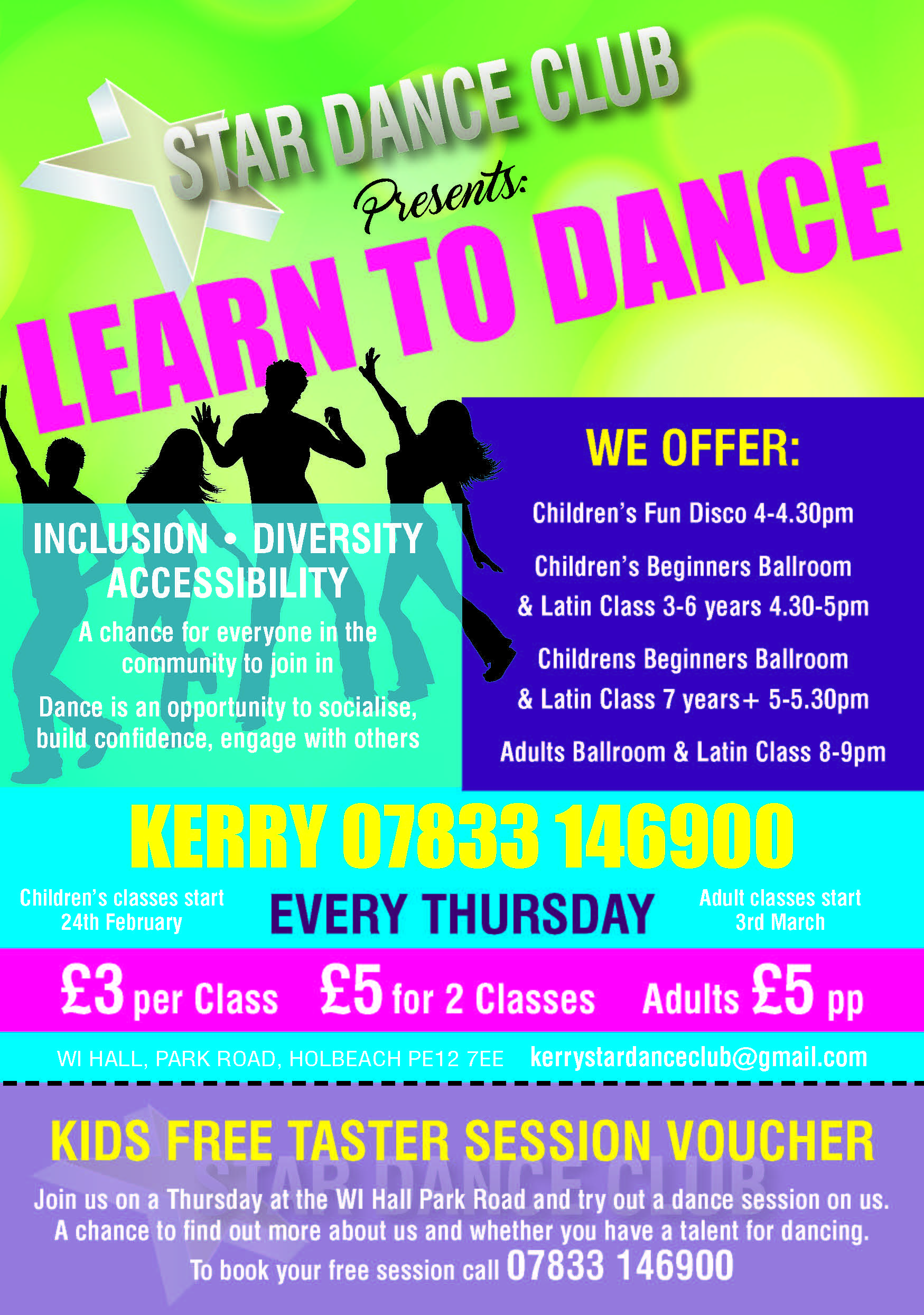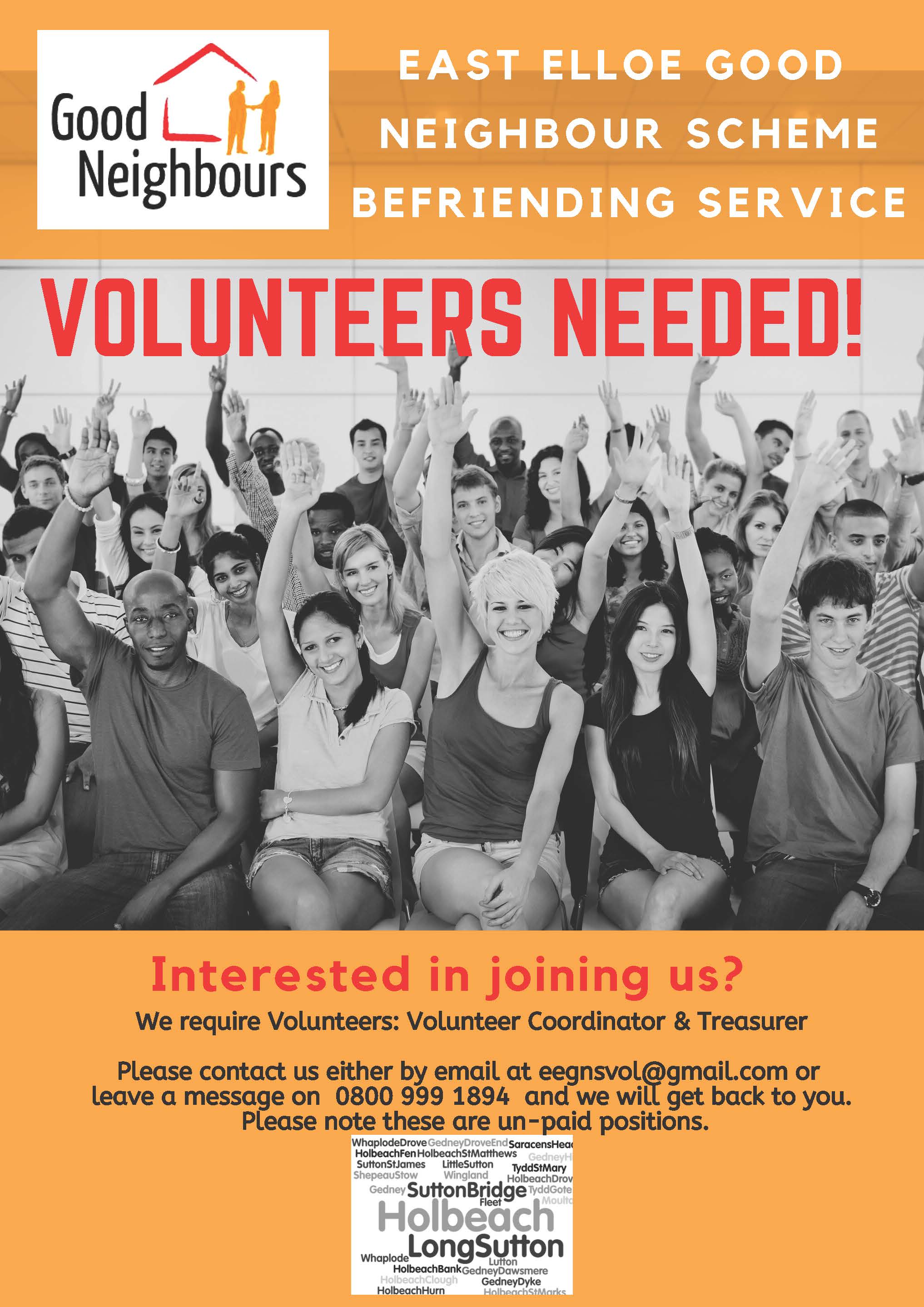 East Elloe Befriending Service
Beat the Bugs
Beat the Bugs is a six week community hygiene course aiming to increase awareness and change behaviour around antibiotic use. The course comprises of six sessions covering an Introduction to Microbes, Hand and Respiratory hygiene, Food hygiene, Oral hygiene, Antibiotics and a final session on self-care and action planning for the future. The resources can also be used as individual sessions.
Go to the Beat the Bugs website
Activities and Clubs
Act2 Theatre Company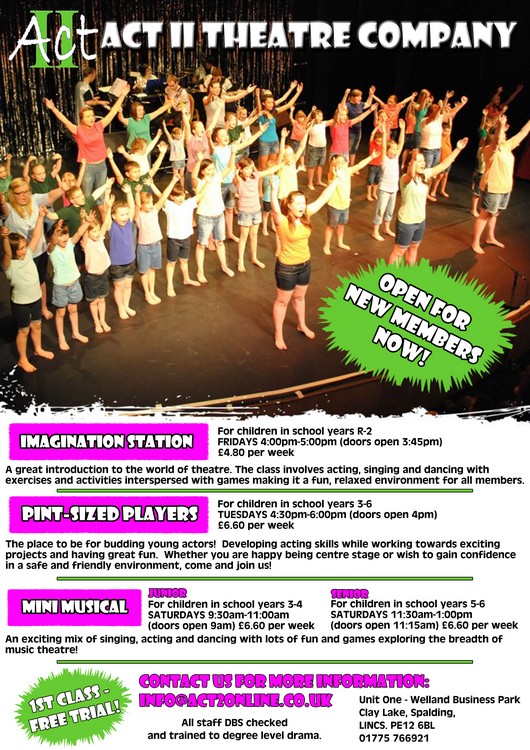 Holbeach United Weetabix Wildcats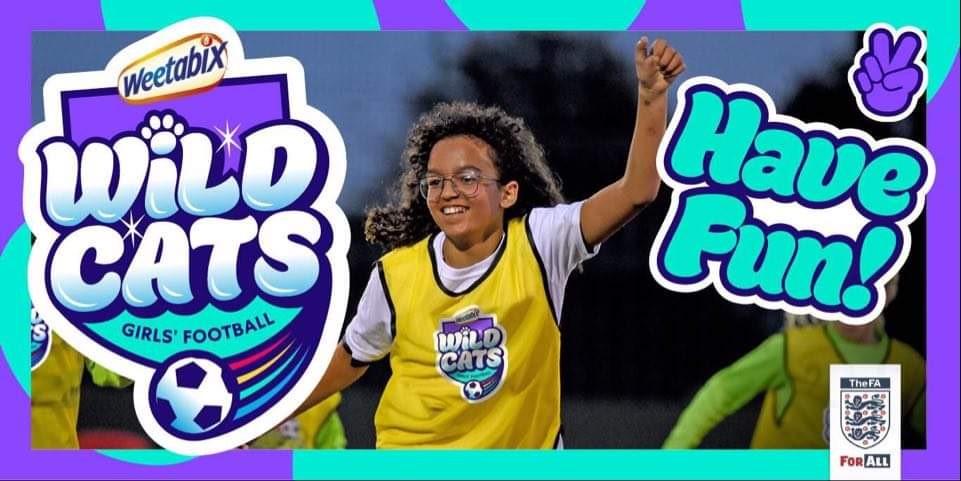 "Football for girls age 5 to 11 years"
Any girls aged 5-11 want to give football a try? Weetabix Wildcats is the place to be, everyone is super awesome!
We are pleased to announce we Holbeach United Community Sports Academy is now an accredited Weetabix Wildcats Centre. Sessions will be available on Saturdays from 9.45am to 10.45am and are £3.50 per session. These are all run by fully qualified female coaches, in partnership with Elite Sports Academy.
The aim of these sessions is to have fun, make friends and play football. Please spread the word and get in touch if you're interested.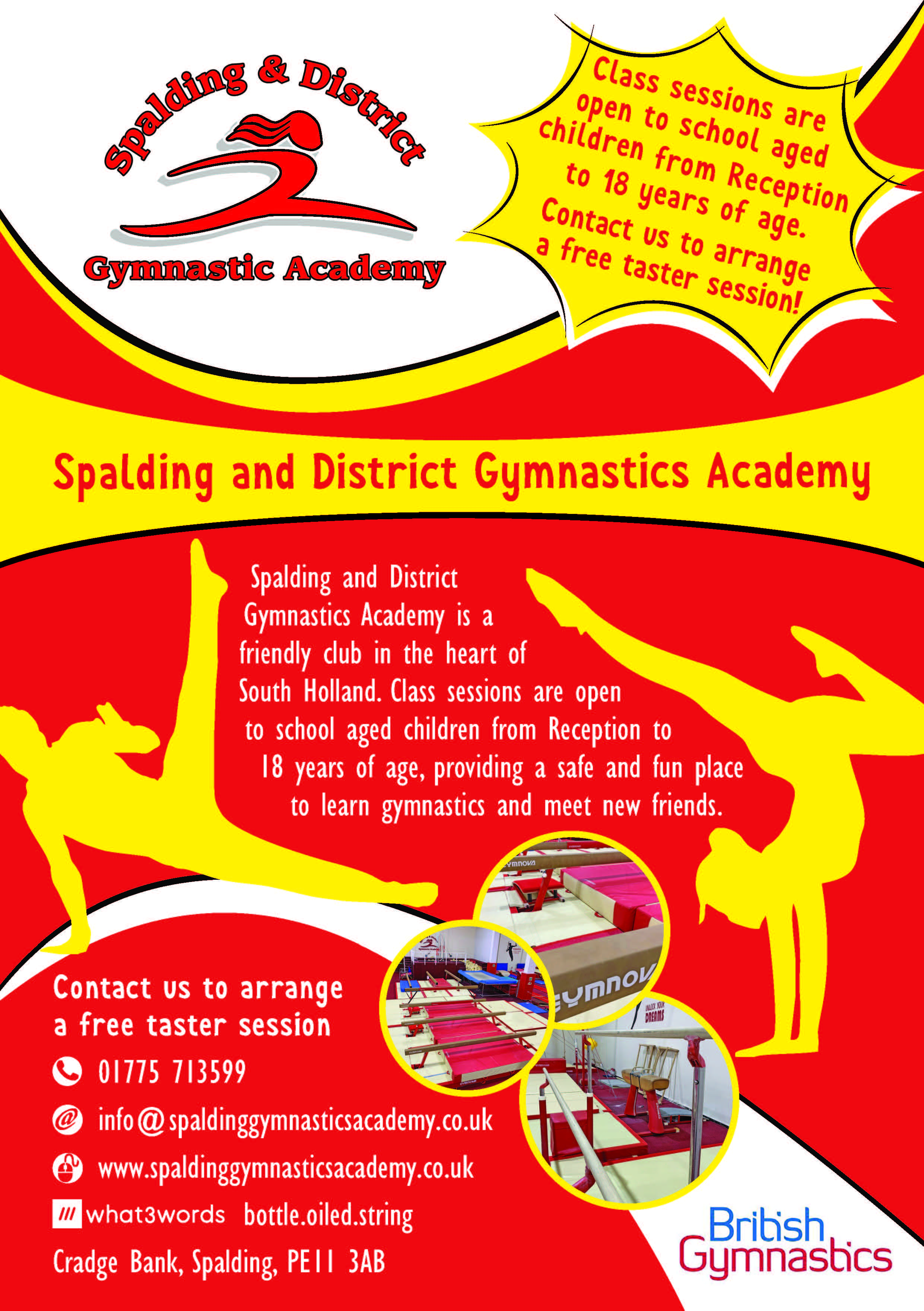 ---
Rainbows, Brownies, Guides and Scouts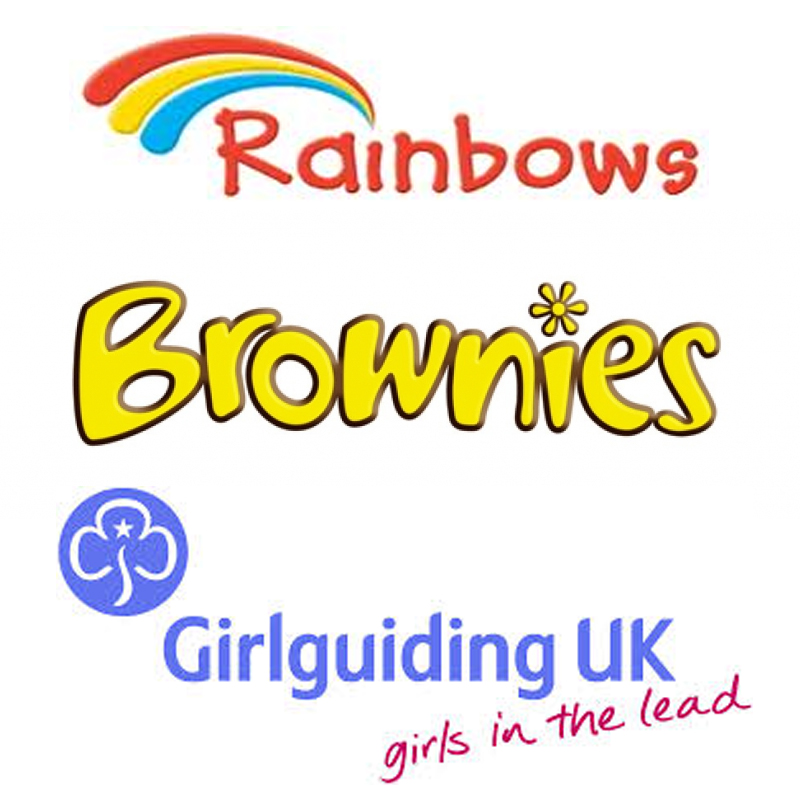 Rainbows is Weds 3.45 -5pm at Holbeach Reading Rooms.
Register interest online at: https://go.girlguiding.org.uk/join-us/join-as-member/
Or email: holbeachrainbows@outlook.com
3rd Holbeach Town Scout Group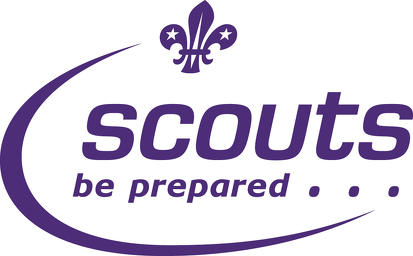 Beavers: 6 to 8 years old  meet Fridays 5.30pm-6.30 pm
Cubs: 8 to 10 1/2 years old meet Wednesday 6.30pm - 8.00pm
Scouts: 10 1/2 - 14 1/2 years meet Tuesdays 7.00pm - 8.30 pm
If you want to find out more visit our web site or email  holbeach@southholland.org.uk
Information and Support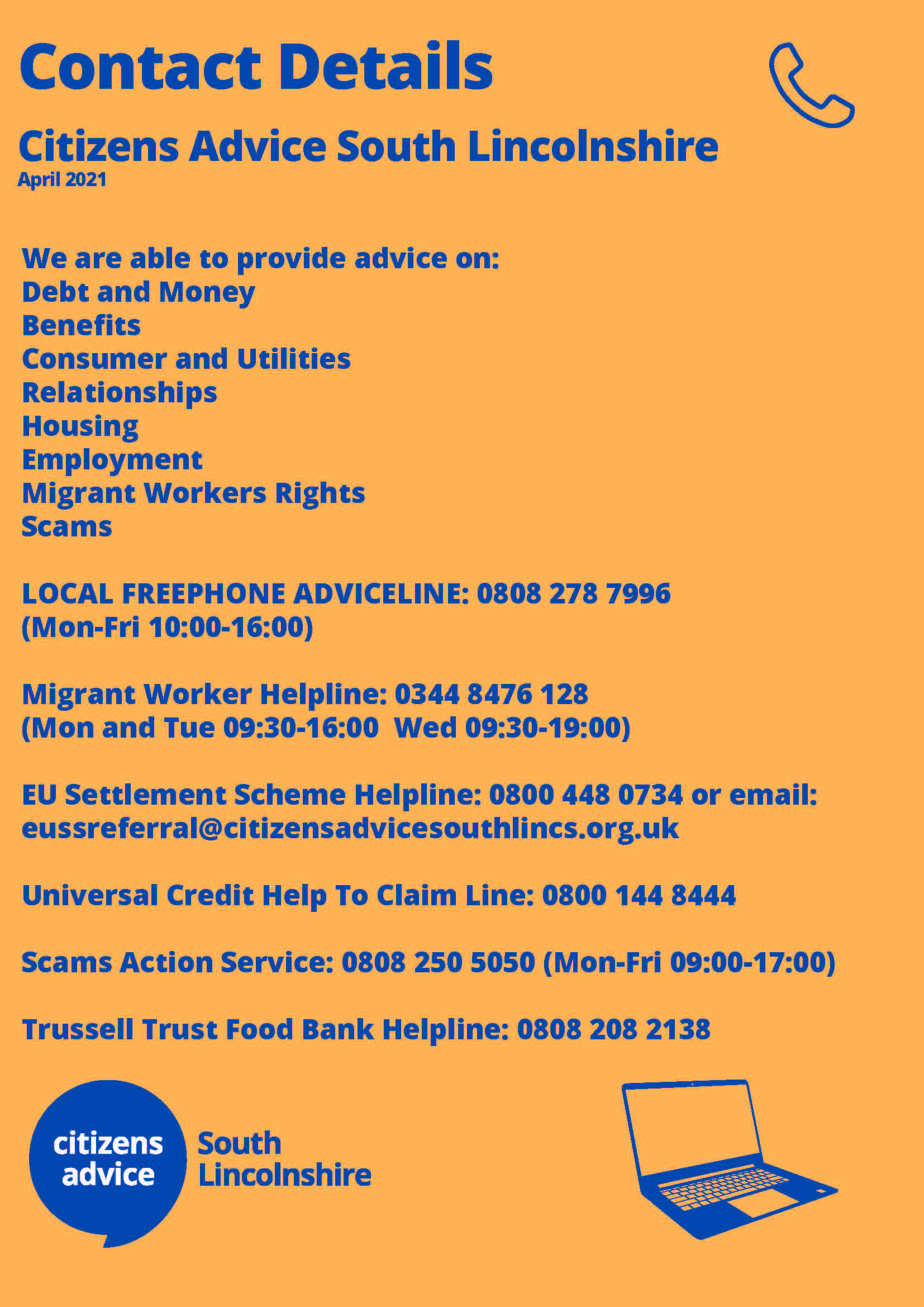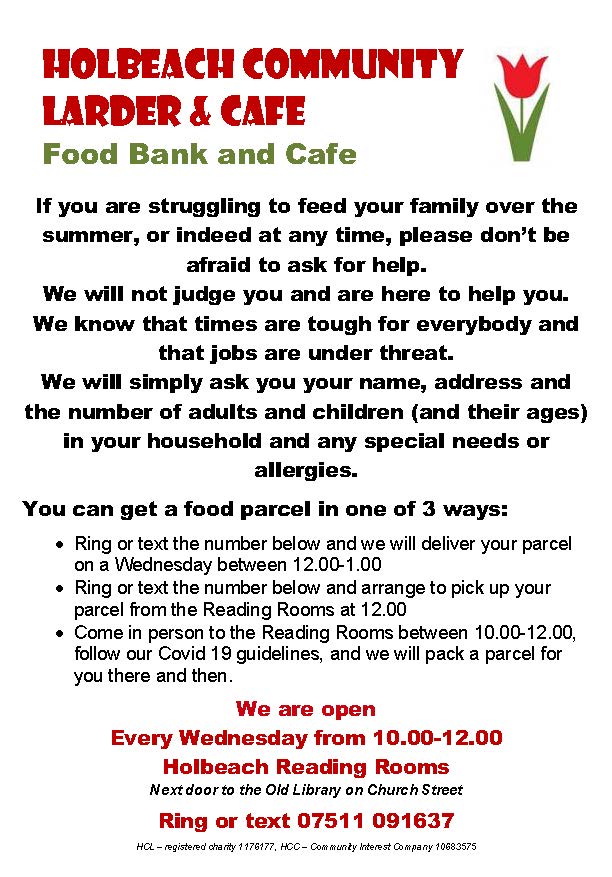 Home Start South Holland
Supports parents. Courses run throughout the year. Telephone 01406 701720
The Children's Centre is located next to Holbeach Primary Academy School on Boston Road. It provides a variety of activities and courses at its Boston Road Southcentre as well as a number of outreach groups.
Contact:
Tel number: 01406 426064 or visit our website
Please note the above links to documents and external website will open in a new window.