Local Events & Job Opportunities
Opportunities
Building Resilience in Communities (BRIC)
"We are a family support charity, you may have previously known us as Home-Start, and we are recruiting for Family Support Mentors in the Boston and South Holland area. Our Family Support Mentors work alongside the whole family at a pace that works for everyone; working alongside the family to achieve the outcomes that are right for them. The support could be offered over the telephone, visiting the family home or accessing a community activity, whichever is right for the family at the time. Our Family Support Mentors come from all walks of life and we cannot support our families without them.
Please look at our leaflet if you are interested in becoming a Family Support Mentor for our organisation."
Events
HALF TERM COVID VACCINES SOUTH LINCOLNSHIRE FEB 2023
| | | | | |
| --- | --- | --- | --- | --- |
| Mon 13th | Tue 14th | Wed 15th | Thurs 16th | Fri 17th |
| Stamford Childrens's Centre, Stamford, PE9 1HE 10.30 - 13.30  | Alford Corn Exchange, Alford, LN13 9EB 10.45 - 5.30 | The Storehouse, North Parade, Skegness, PE25 1BY 10.45 - 6.30 | Holbeach services club, 50 Church St, Holbeach, PE12 7LL  10.30 - 6 | Darby & Joan Hall, Bourne, PE10 9LY 10.30 - 6  |
| Johnson Hospital, Spalding, PE11 3DT 4-7pm | | | | |
Peterborough United Holiday Clubs
Holbeach Hub
The Holbeach Hub is up and running again, with Youth Groups running on Tuesdays from 4pm to 6pm ages 5 years to 11 years and Fridays from 6pm to 8pm for ages 11 to 18 years old.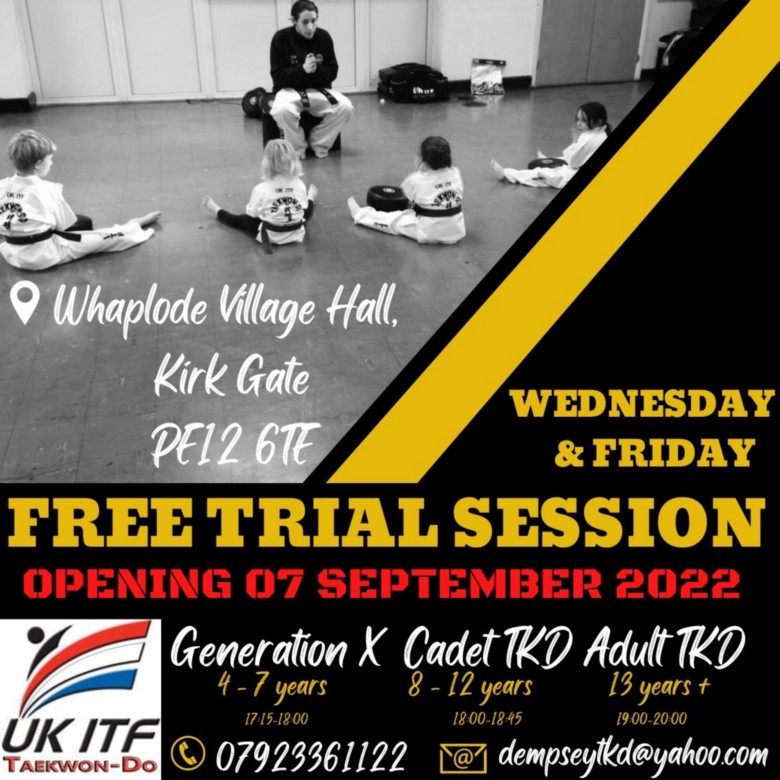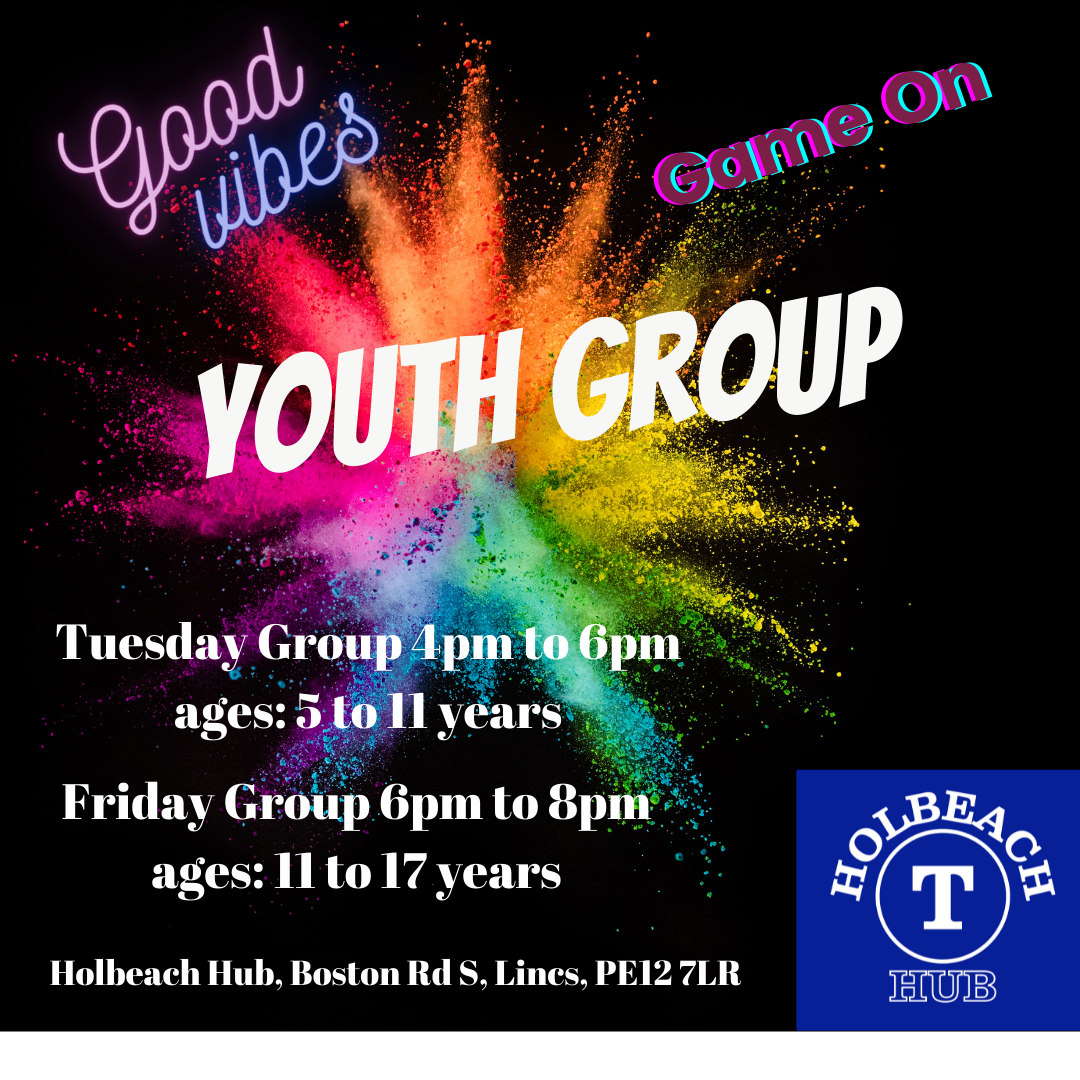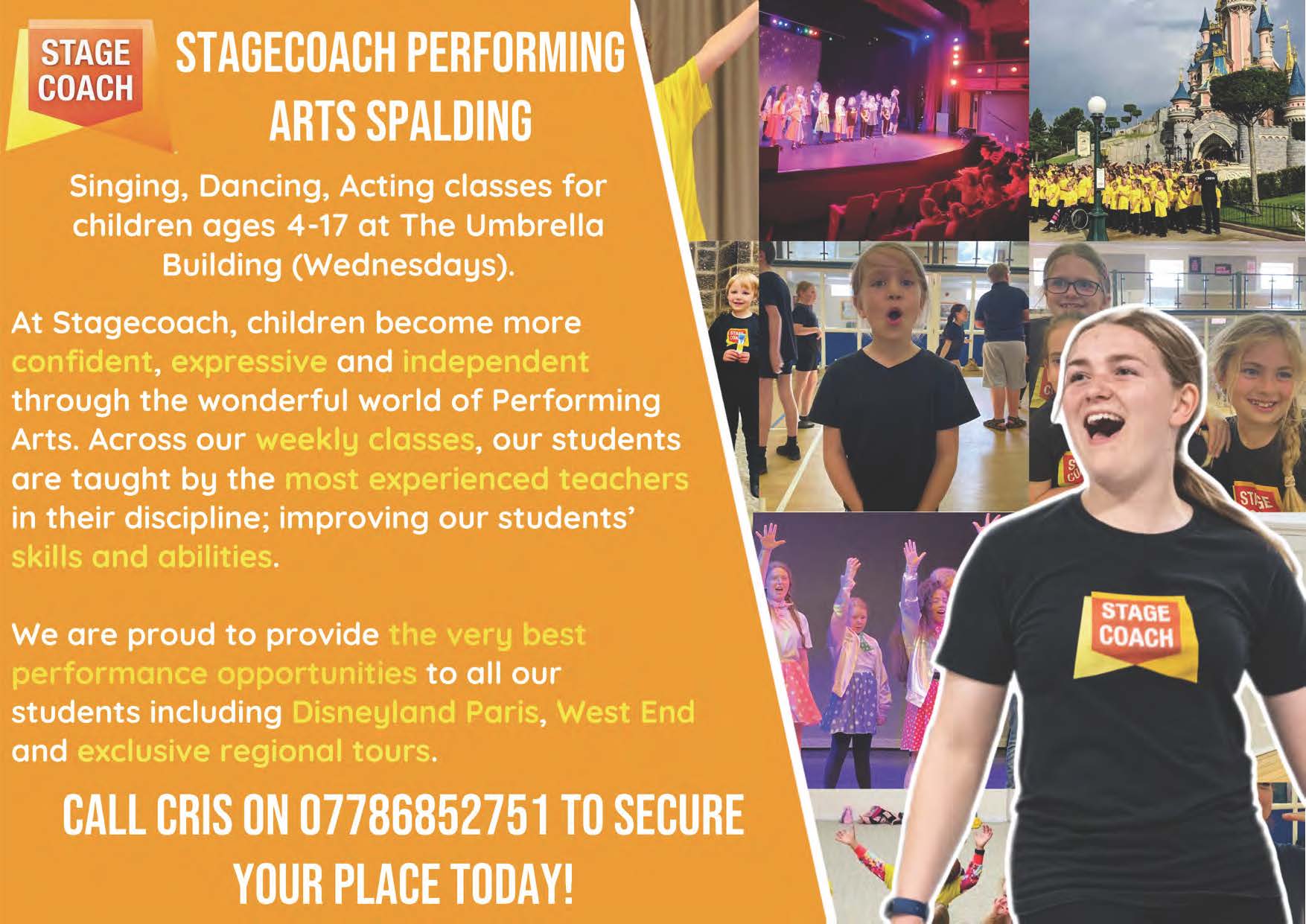 Get ready for nursery
Star Dance Club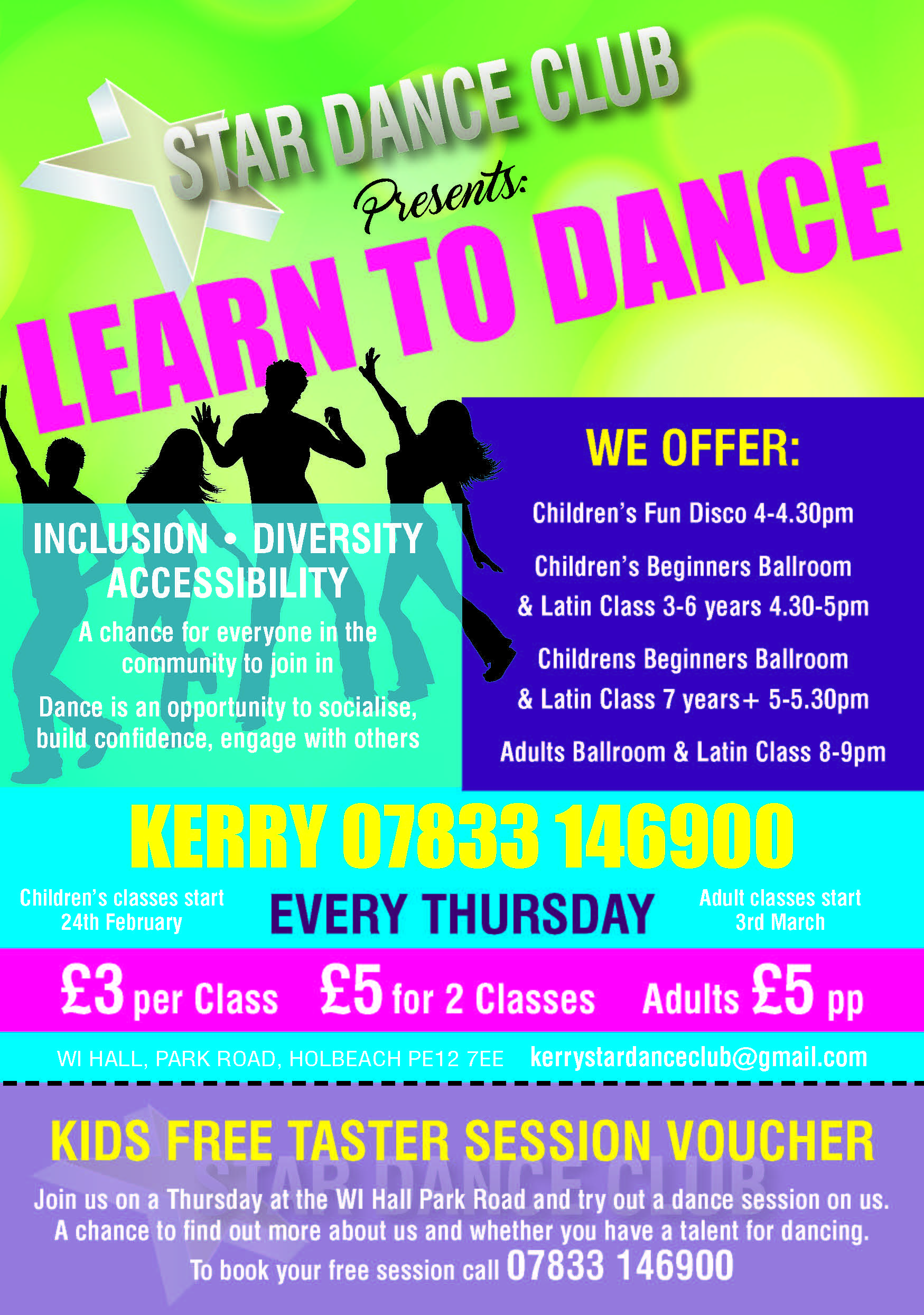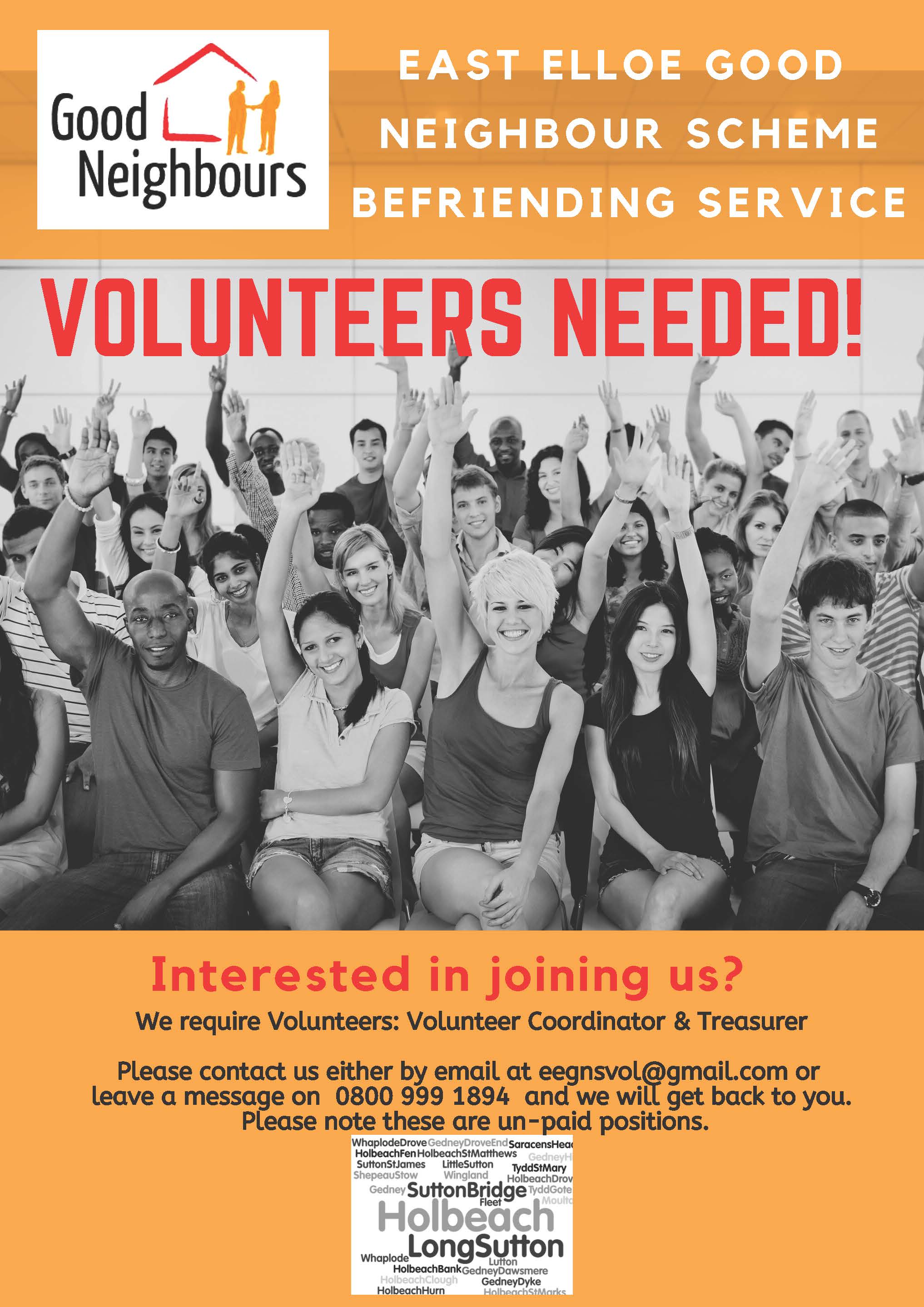 East Elloe Befriending Service
Beat the Bugs
Beat the Bugs is a six week community hygiene course aiming to increase awareness and change behaviour around antibiotic use. The course comprises of six sessions covering an Introduction to Microbes, Hand and Respiratory hygiene, Food hygiene, Oral hygiene, Antibiotics and a final session on self-care and action planning for the future. The resources can also be used as individual sessions.
Go to the Beat the Bugs website
Activities and Clubs
Tae Kwon-Do
Act2 Theatre Company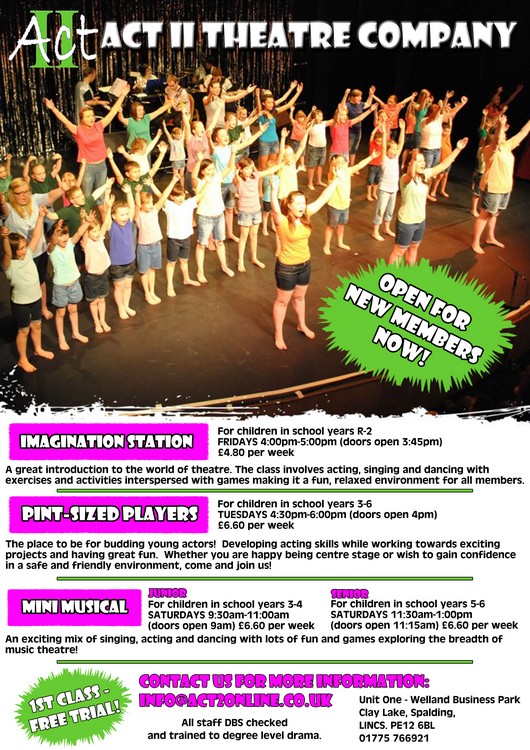 Holbeach United Weetabix Wildcats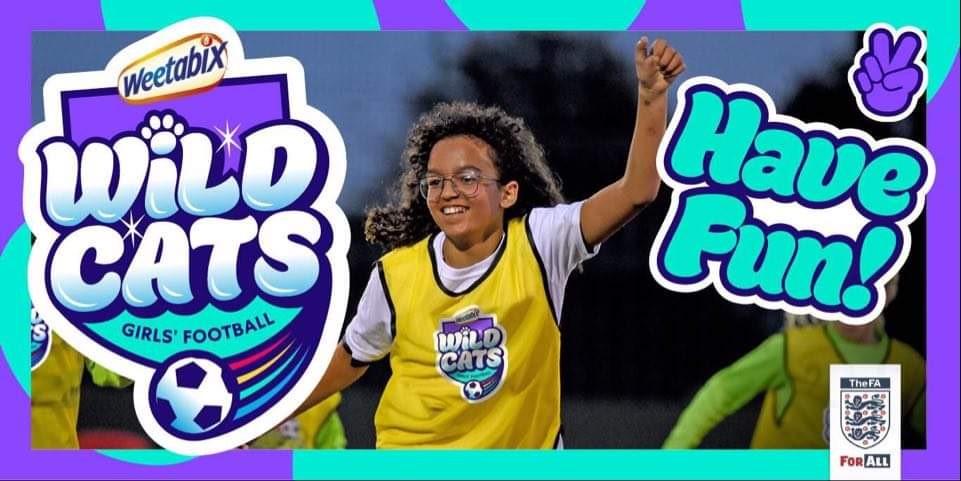 "Football for girls age 5 to 11 years"
Any girls aged 5-11 want to give football a try? Weetabix Wildcats is the place to be, everyone is super awesome!
We are pleased to announce we Holbeach United Community Sports Academy is now an accredited Weetabix Wildcats Centre. Sessions will be available on Saturdays from 9.45am to 10.45am and are £3.50 per session. These are all run by fully qualified female coaches, in partnership with Elite Sports Academy.
The aim of these sessions is to have fun, make friends and play football. Please spread the word and get in touch if you're interested.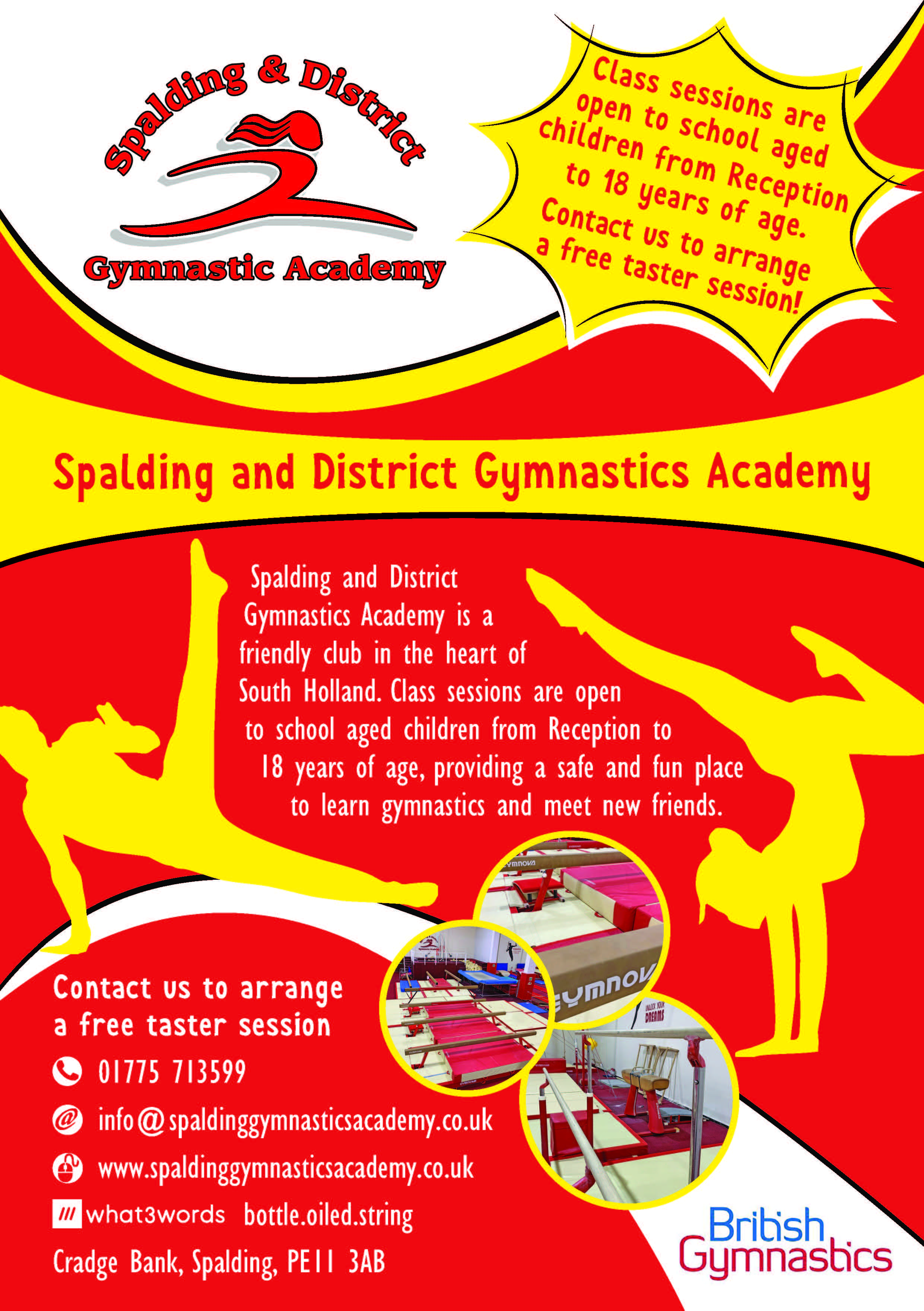 ---
Rainbows, Brownies, Guides and Scouts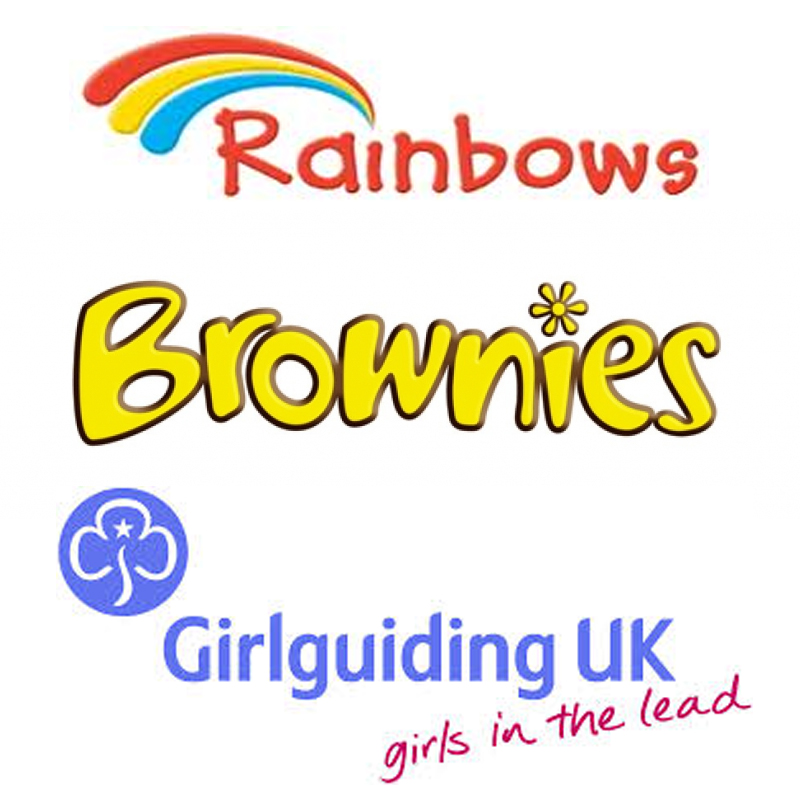 Rainbows is Weds 3.45 -5pm at Holbeach Reading Rooms.
Register interest online at: https://go.girlguiding.org.uk/join-us/join-as-member/
Or email: holbeachrainbows@outlook.com
3rd Holbeach Town Scout Group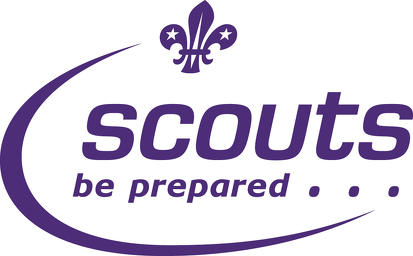 Beavers: 6 to 8 years old  meet Fridays 5.30pm-6.30 pm
Cubs: 8 to 10 1/2 years old meet Wednesday 6.30pm - 8.00pm
Scouts: 10 1/2 - 14 1/2 years meet Tuesdays 7.00pm - 8.30 pm
If you want to find out more visit our web site or email  holbeach@southholland.org.uk
Information and Support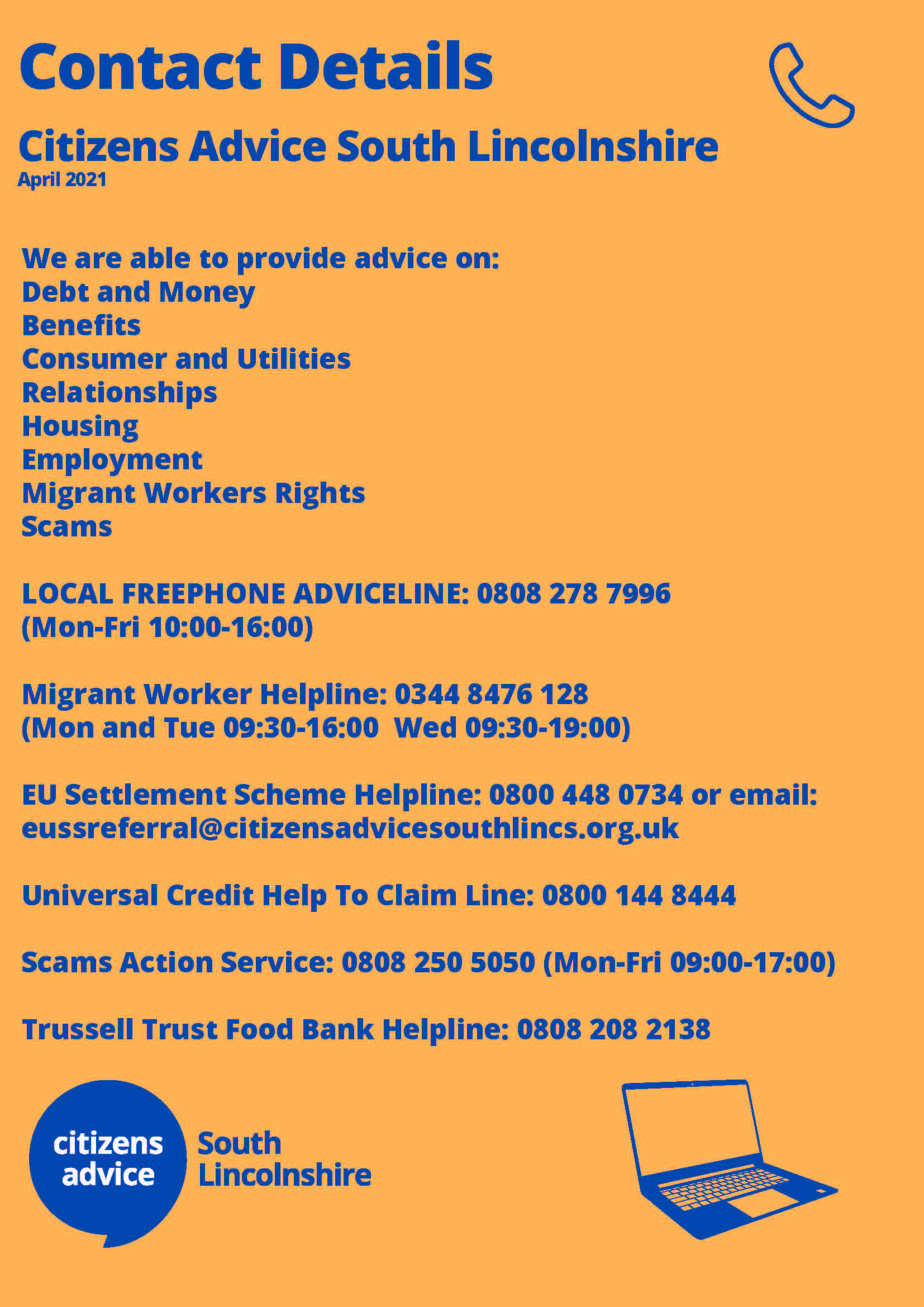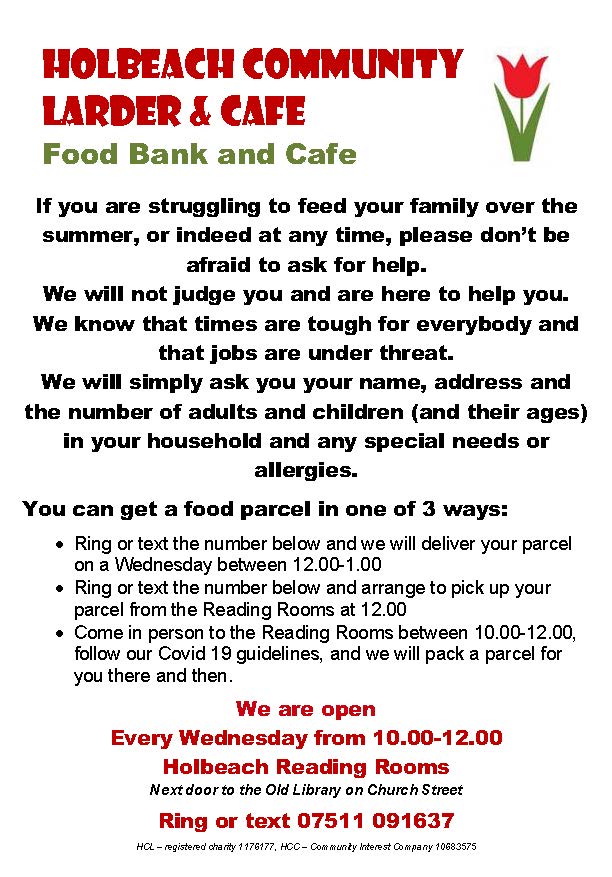 Big changes at Holbeach Community Larder
We have a new designated mobile phone number - 07511 091637 and can no longer guarantee to respond to private Facebook messages.
If you need a parcel or want to make a referral for someone else you can ring this number between 9.00-5.00 any day of the week or you can leave a voice message or send a text. You can send texts out of hours but please don't expect the phone to be answered.
We need to know the following:
Your name & address
The number of adults and children in your household
Any special needs eg. babies, pets, or allergies
We are also changing our session times so that we can re-open our cafe on a Friday.
Our new session day will be on Wednesdays 10.00-12.00 at the Reading Rooms on Church Street. You can now get a parcel by asking an agency to refer you eg CAB, a school or Housing etc. or by self-referral using 07511 091637.
There are three options:
We can deliver your parcel - in which case it will be delivered between 12.00-1.00 on a Wednesday.
You can arrange to pick up a pre-ordered parcel from the Reading Rooms at 12.00 on a Wednesday.
You can call into the Reading Rooms in person between 10.00-12.00 when we will be offering a limited number of walk-in referrals under strict social distancing and hygiene guidelines.
We will be able to provide parcels in emergency situations on other days but we would expect these to be made by referral agencies, not individuals.
Please note: we will not be running walk-in sessions on a Friday (until further notice) so that we can give the cafe space to re-open.
Thank you for your patience and thank you to all those who continue to donate us both food and money, and we will continue to serve the local community in this way for as long as we are needed.
Revd Canon Rosamund Seal
Good Neighbour Scheme
FamilyLine
Find out more about FamilyLine
---
Home Start South Holland
Supports parents. Courses run throughout the year. Telephone 01406 701720
The Children's Centre is located next to Holbeach Primary Academy School on Boston Road. It provides a variety of activities and courses at its Boston Road Southcentre as well as a number of outreach groups.
Contact:
Tel number: 01406 426064 or visit our website
Please note the above links to documents and external website will open in a new window.