Falcons Class
As the new school year gets underway, have a look at some of the fantastic activies Falcons Class did last year.
Summer Term
Year 5 at UAH
---
---
---
Spring Term 2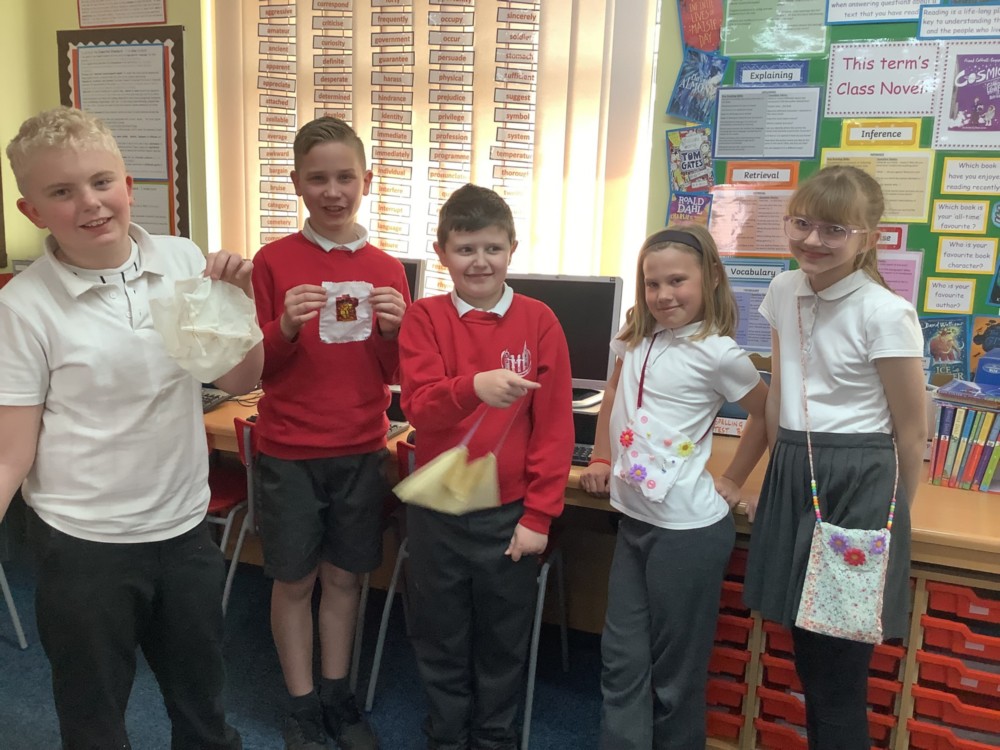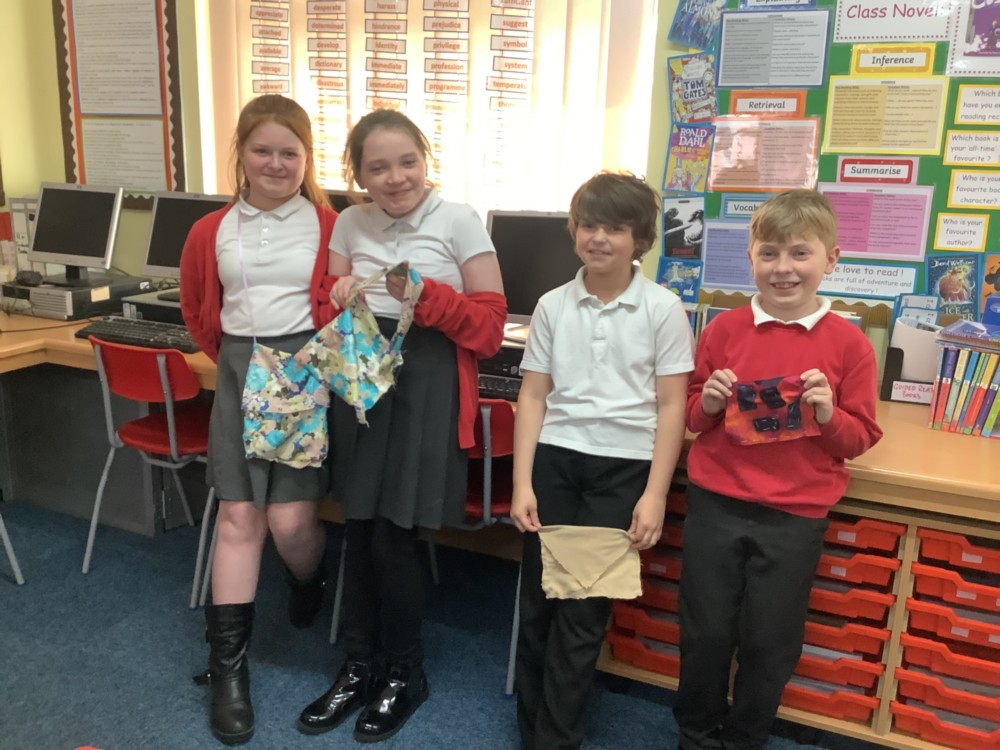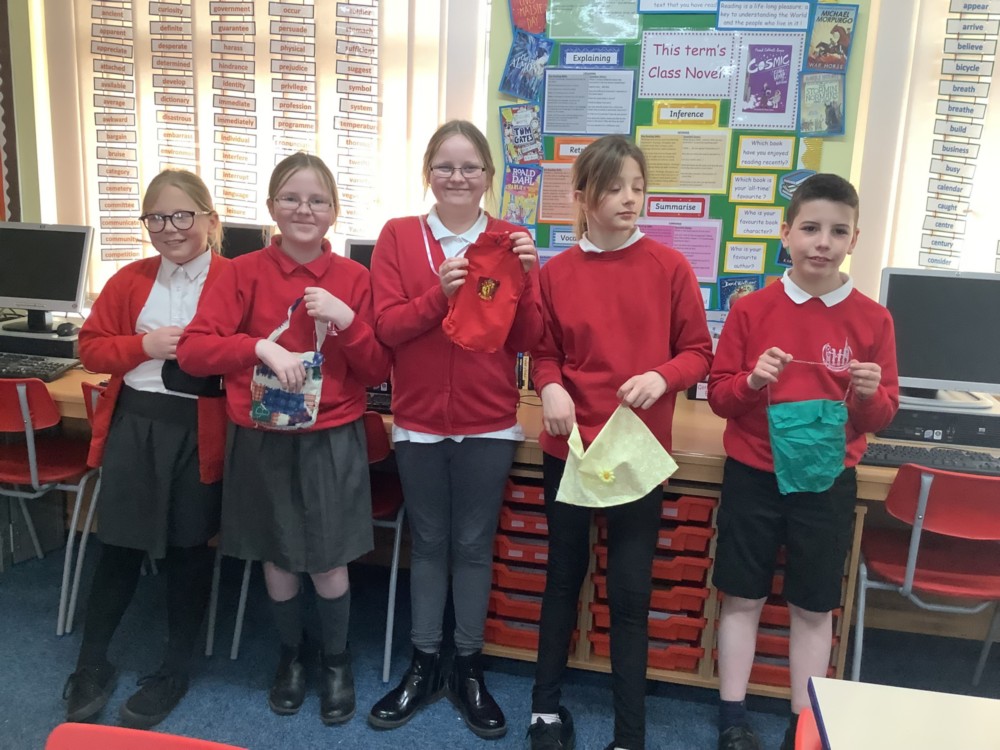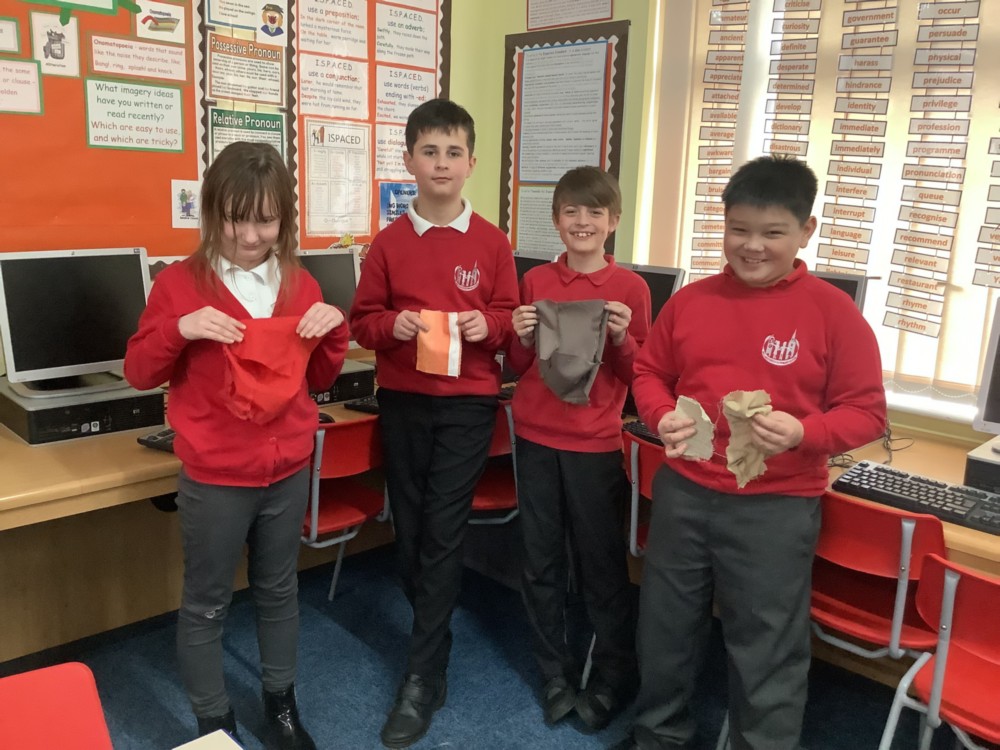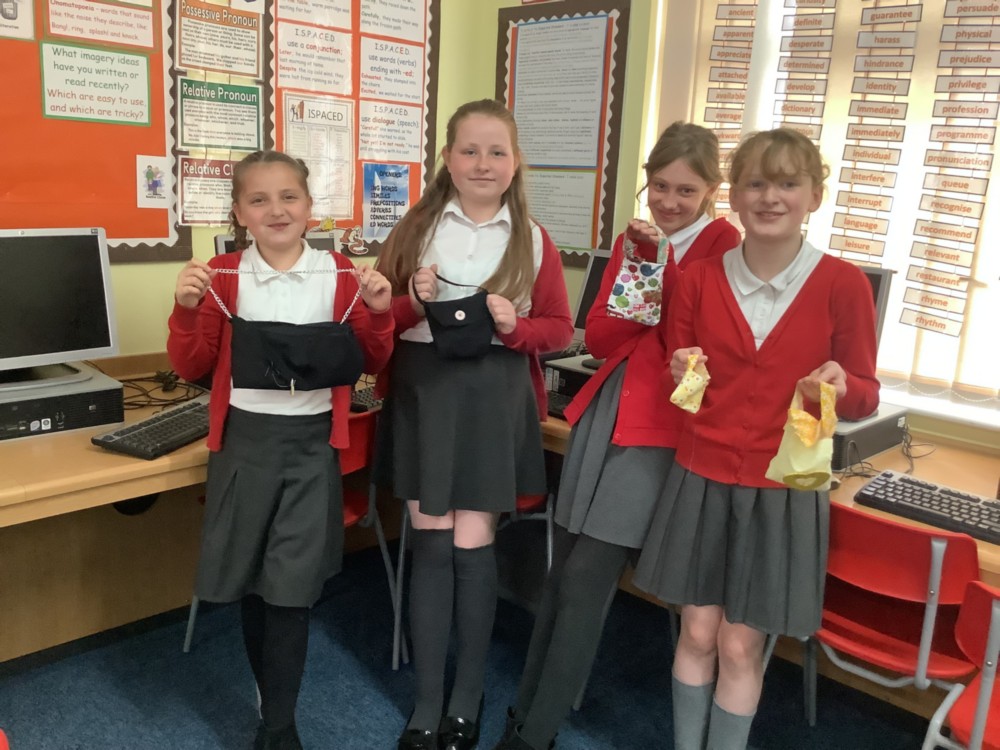 Spring Term 1
The children in Falcons class have again had another busy half term. They have been studying Ancient Egyptians, with the focus enquiry being on Tutankhamun. We examined artefacts from the tomb and tried to reach a judgement on how Tutankhamun died. The children came up with some fabulous ideas ranging from from a conspiracy theory, catching malaria or dying from injuries gained in a chariot race!
In Literacy, the children had to research an aspect of Ancient Egypt that they were interested in and produce a leaflet. The end results were amazing and varied from leaflets about the pyramids to Egyptian jewellery. They also produced a narrative for a film called 'Tad the Explorer'. The film had a twist at the end, which really surprised the class.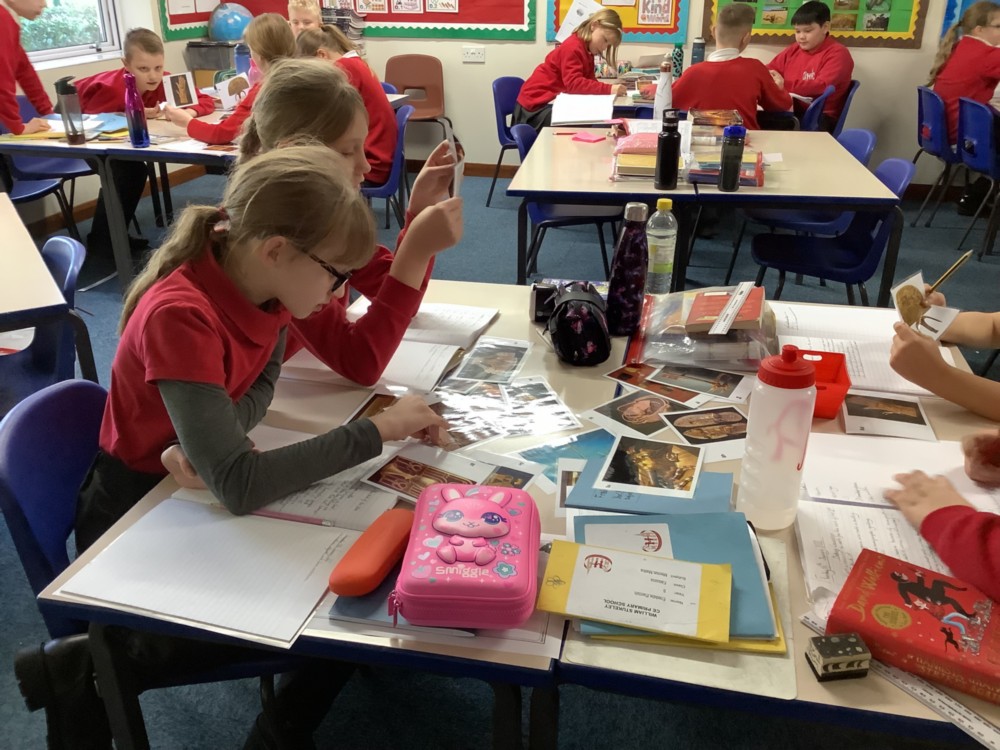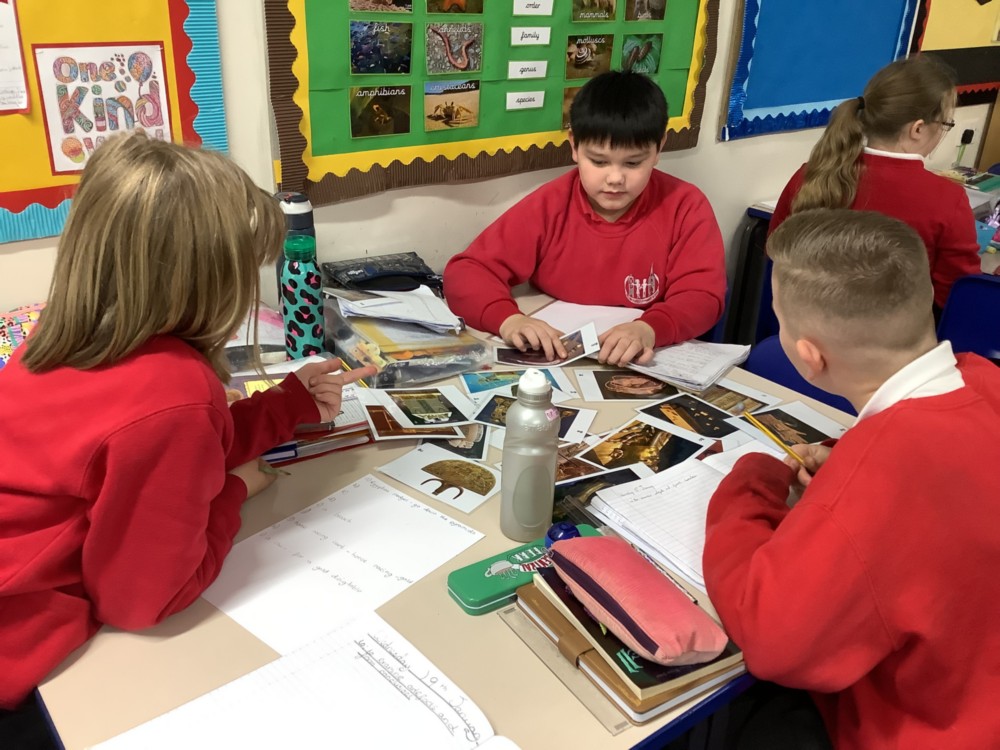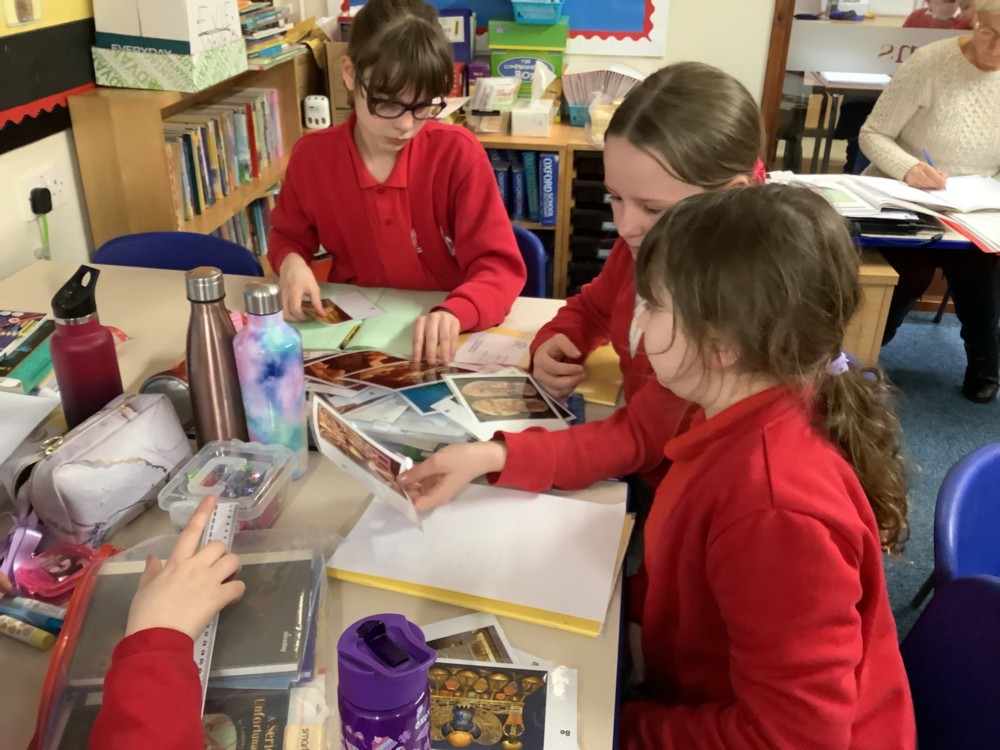 Autumn Term 2
This half term, children in Falcons class have been studying Mountains. We looked at Mountains Ranges around the world and in the United Kingdom and how they are formed. This included trying to reach conclusions about the disappearance of Mallory and Irvine, who attempted to reach the summit of Mount Everest.
Literacy was based around Danny MacAskill who rode up 'The Ridge' on his mountain bike. The children produced some wonderful descriptive writing and diary extracts. The children also had the opportunity to take part in St Nicholas Fayres Lantern Parade. They thoroughly enjoyed making the lanterns as you can see from the photos.
Autumn Term 1
To start our new academic year, the first topic the children studied was The Battle of Britain. This involved the children examining and analysing sources of information to answer the question How did the UK win the Battle of Britain? The discussions the children had were very thoughtful and the children seemed to have learnt a lot from it. #In Literacy, we focused most of our work around the book and film of Goodnight Mister Tom.  The children wrote some fabulous pieces of writing on describing the setting of the opening scenes from the film and a diary entry imagining they were William Beech.   They also wrote a character analysis of Mr Tom Oakley and the writing they produced showed that the children had really understood his character.
The main focus of maths this half term was number and place value.  The children have risen to the challenge of their multiplication table challenges, with some of them now completing 120 questions in less than three minutes!
Alongside all of these, the children have also studied the circulatory system, studied Hinduism in RE and made muffins in DT.  The muffins went down particularly well!