Welcome to Herons Class
As the new school year gets underway, have a look at some of the fantastic activies Herons Class did last year.
Summer Term
Investigating Perpendicular and Parallel lines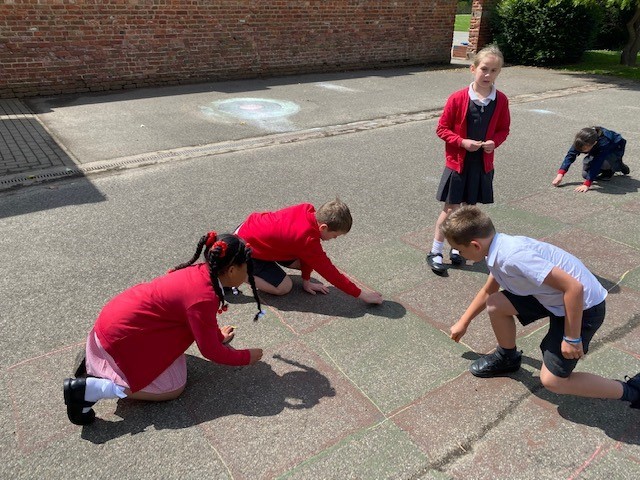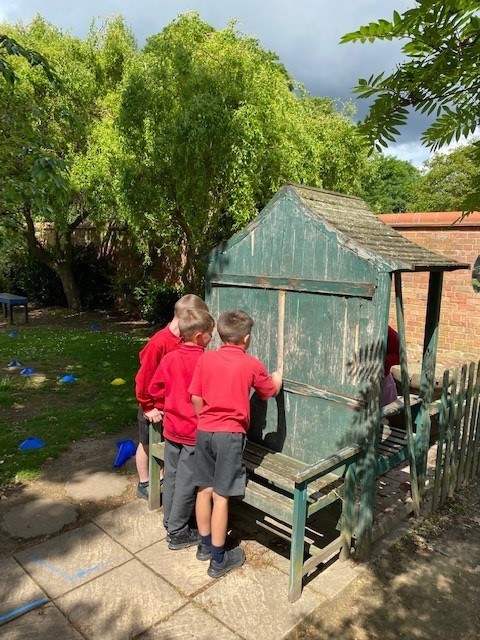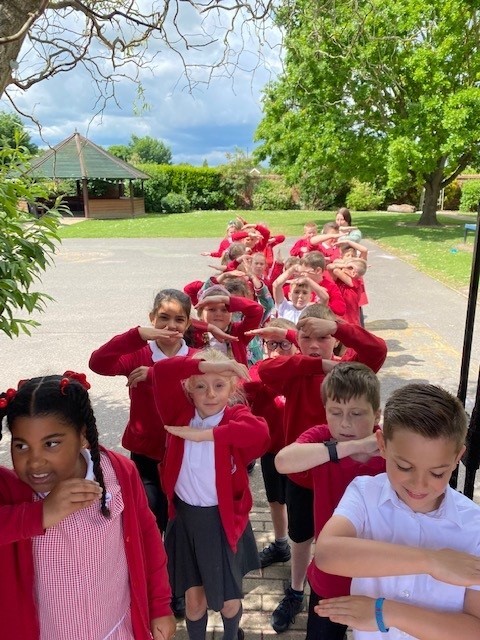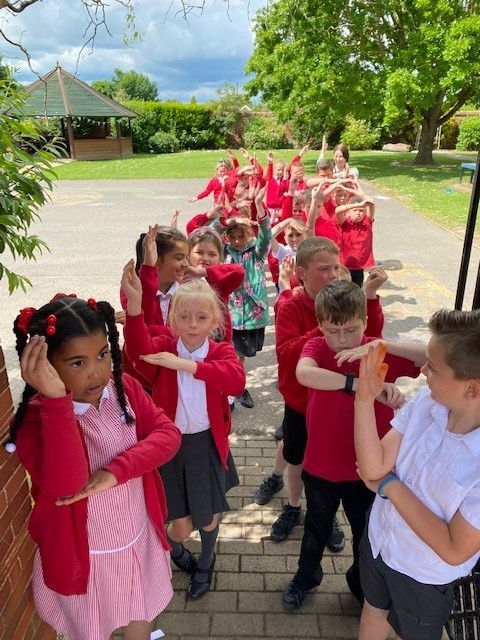 Spring Term
DT: Making Sandwiches
PSHE: CHildren's Mental Health Week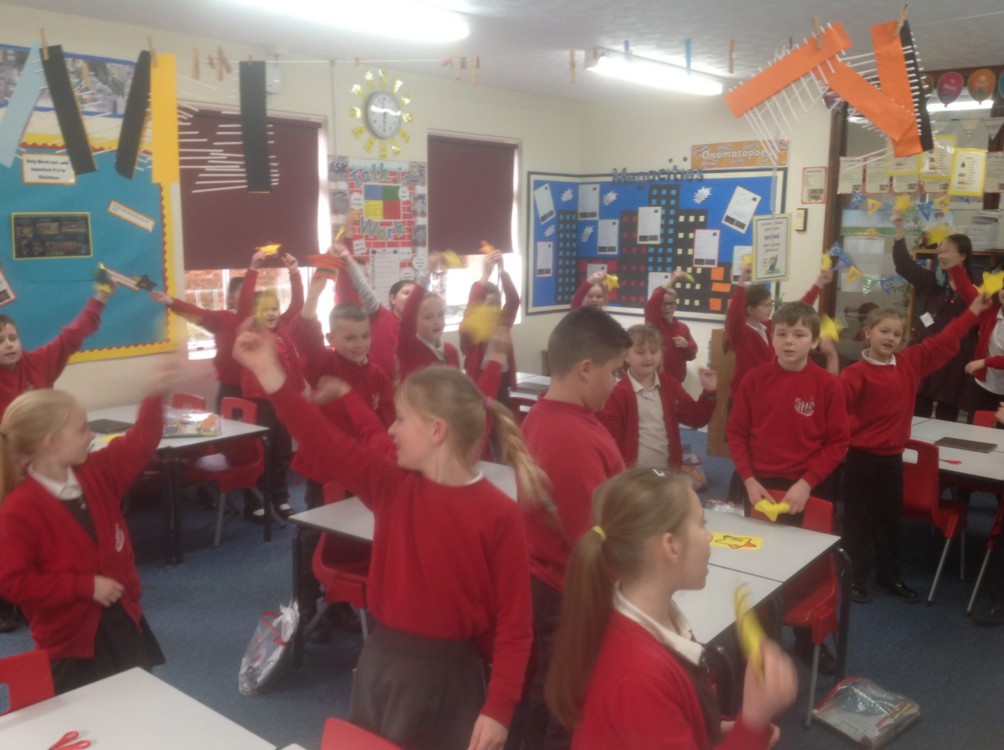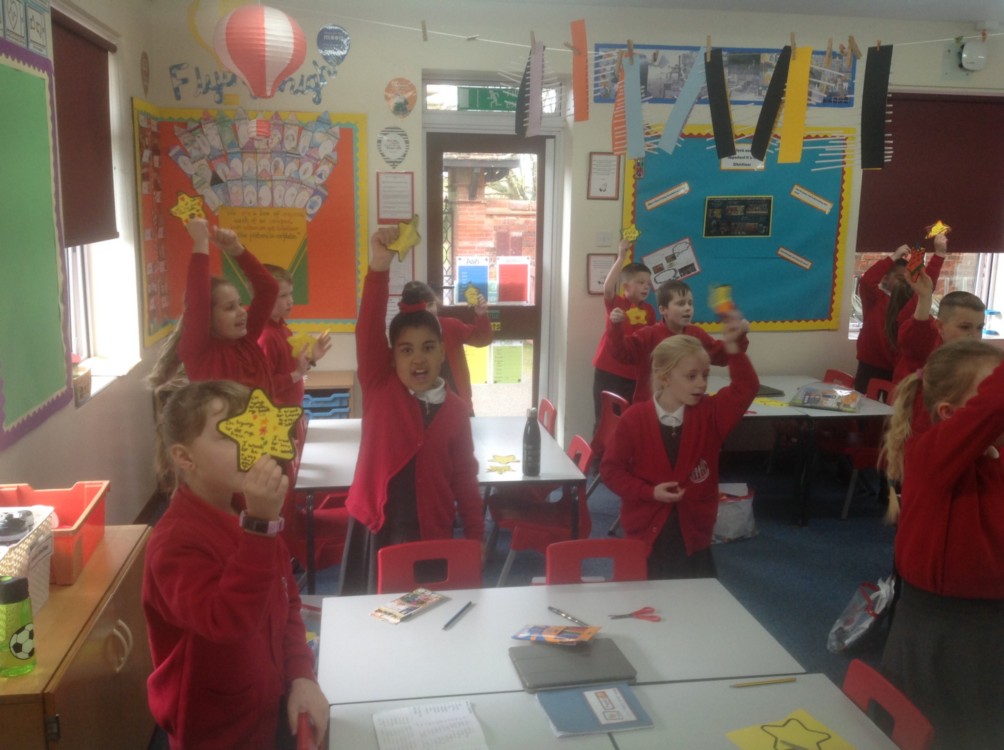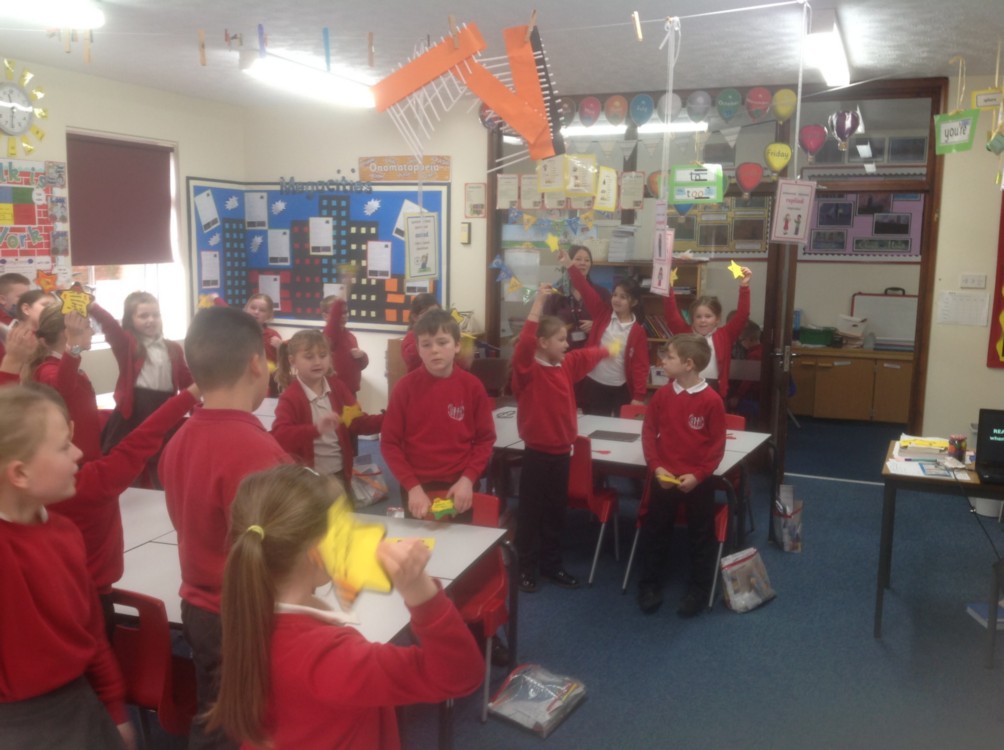 Cello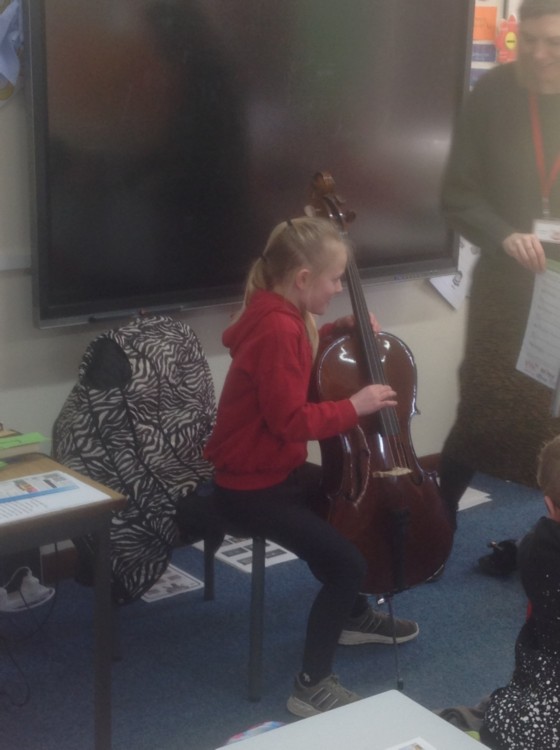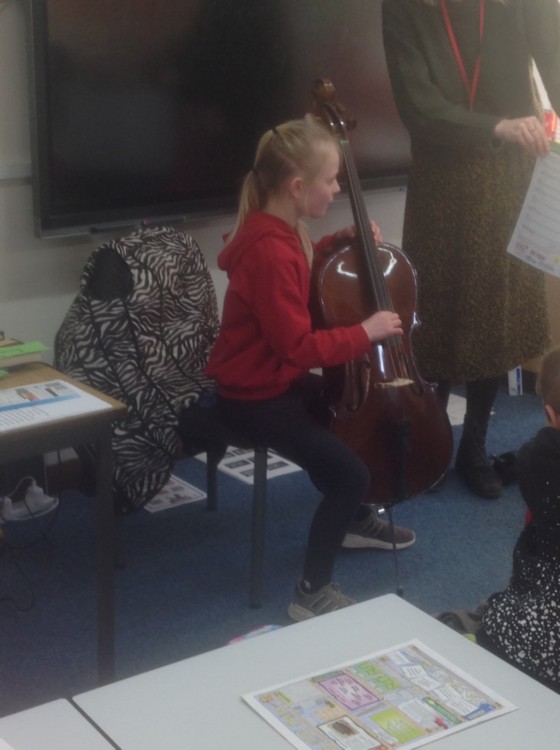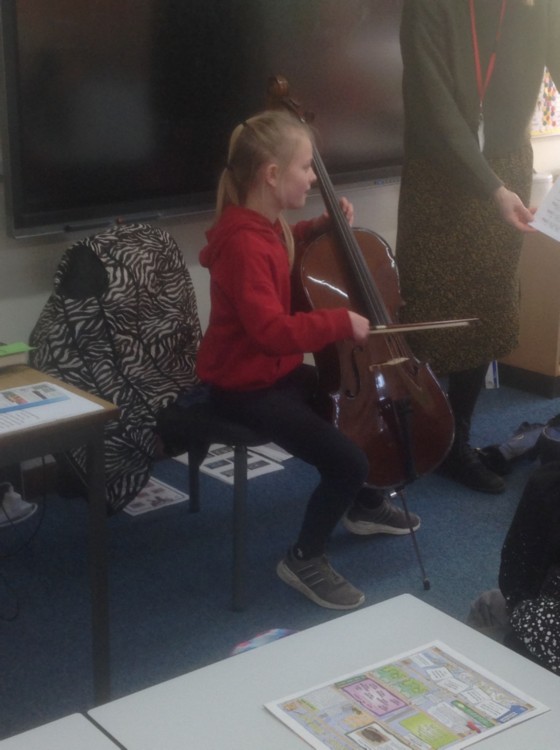 Swimming Certificates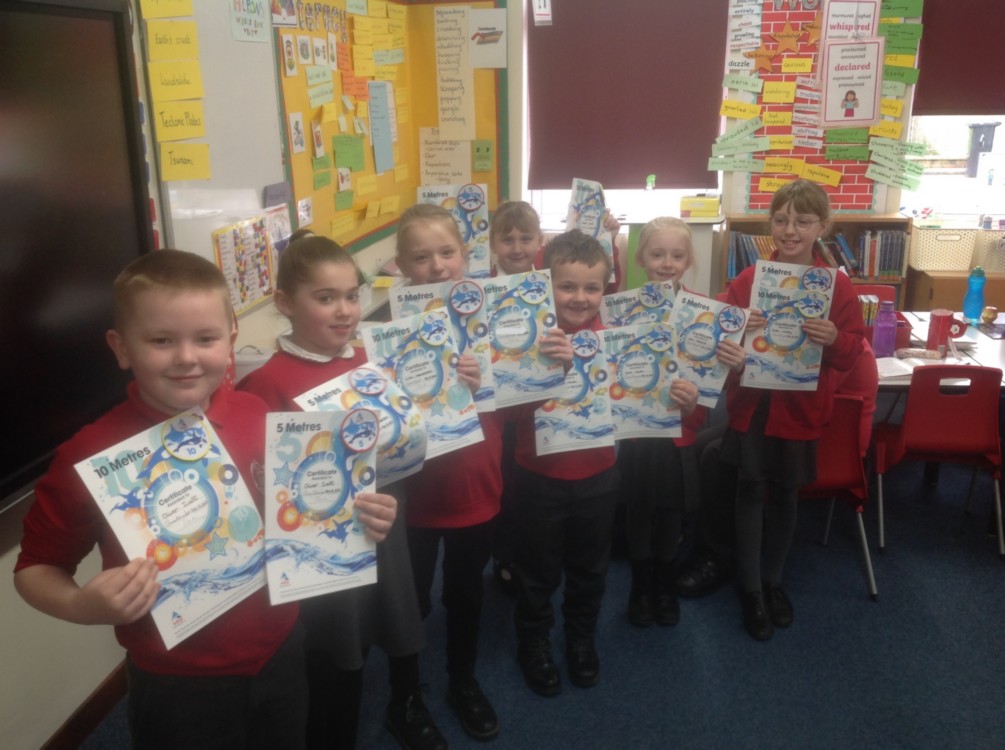 Autumn Term 1
Stone Age Tools and Weapons
As part of our DT work during our Stone Age topic, we have been designing and making Stone Age tools and weapons. We tried to use natural resources found in the forest area. 
The Great Cave
In guided reading we have been studying 'The Great Cave' by Terry Deary. We gathered around the fire pit to help us imagine we were telling stories to each other a Stone Age cave.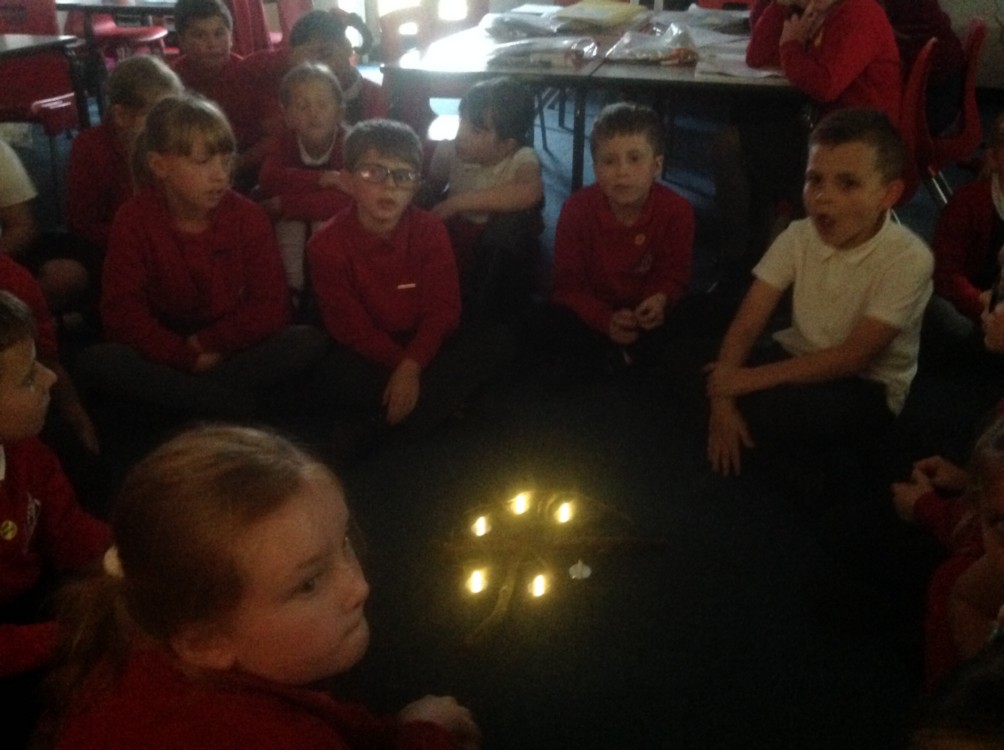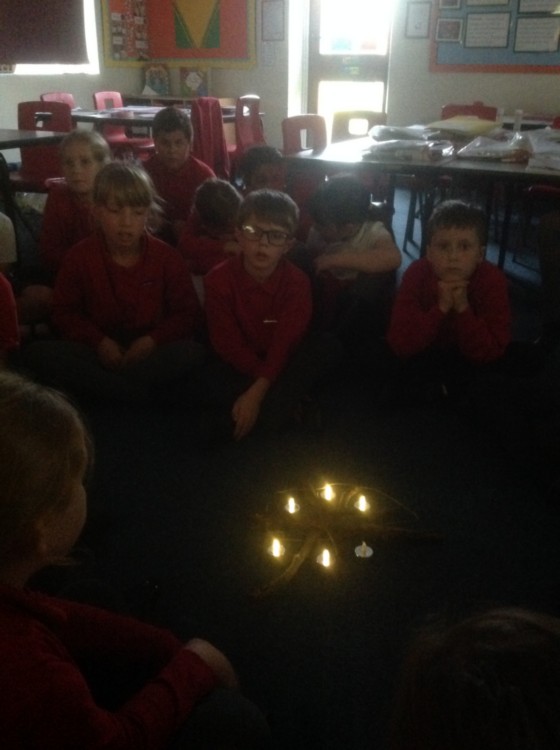 Chinese Whispers
We played 'Chinese Whispers' to help us understand how stories can change when passed down by word of mouth.
Beware
Beware- Herons class are armed with their tools and weapons!