Values Education Programme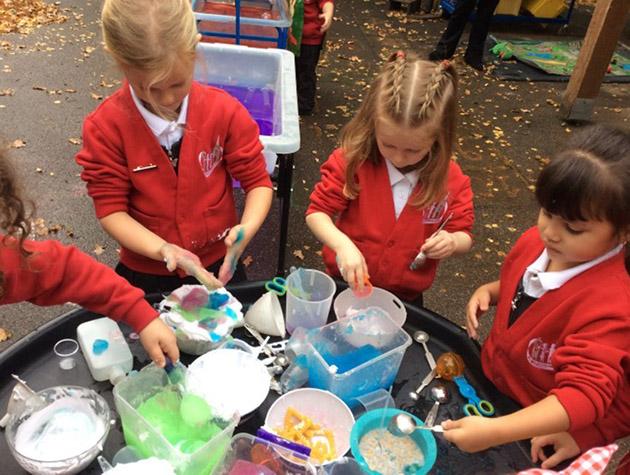 Value of the month: Politeness.
When you visit our school, you soon realise how our 4Rs set of principles are the foundation for school life; as we Respect and Care for:
Ourselves
Each other
The environment
Our learning
In order to behave in a way that shows we understand our 4Rs, we need a more comprehensive set of values.
Values can be a moral idea – where we get our sense of right or wrong or what we ought to do or how we should behave. Other values provide a feeling for what is good, helpful, important, useful, beautiful and desirable etc. It's values that drive our thinking and behaviour; we behave the way we do, because of our values, values help us grow into the people we become.
Because of this, we have recently adopted a Values Education programme. As a community, we have considered 22 values, that we believe affect us most. Over a two-year rolling programme we will focus on a different value every month. We hope you will join in at home, as we journey through our new values based education.