Community Events
FamilyLine
Find out more about FamilyLine
---
Rainbows, Brownies and Guides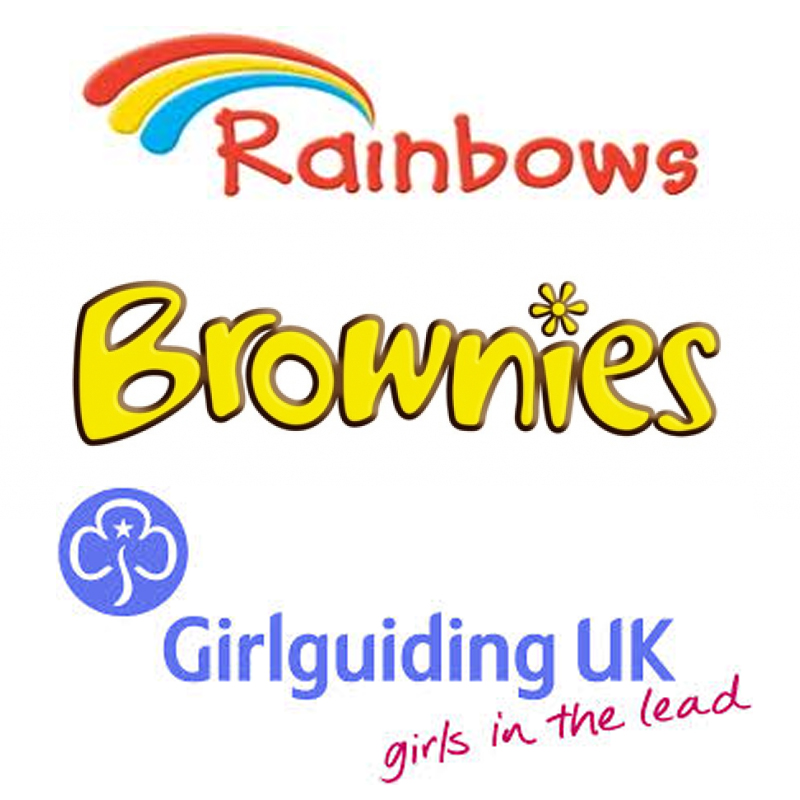 Holbeach Rainbows: girls age 5-7 - Weds 3.45-5pm: Meet new friends and have lots of fun.
 
Holbeach Brownies: girls age 7-10 - Thurs 5.30-6.45pm: Learn new things and have adventures.
Holbeach Guides: girls age 10-14 Mon 6.30 - 8pm: Take challenges and make a difference in your community
For more information and to register interest parents/carers can go to: www.girlguiding.org.uk or contact Debbie Machin - 07923834728
3rd Holbeach Town Scout Group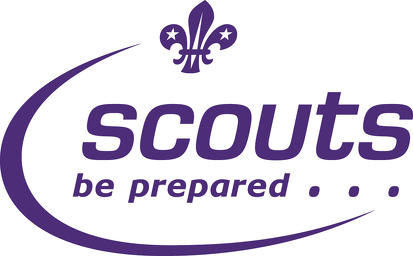 Beavers: 6 to 8 years old  meet Fridays 5.30pm-6.30 pm
Cubs: 8 to 10 1/2 years old meet Wednesday 6.30pm - 8.00pm
Scouts: 10 1/2 - 14 1/2 years meet Tuesdays 7.00pm - 8.30 pm
If you want to find out more visit our web site or email  holbeach@southholland.org.uk
Home Start South Holland
Supports parents. Courses run throughout the year. Telephone 01406 701720
The Children's Centre is located next to Holbeach Primary Academy School on Boston Road. It provides a variety of activities and courses at its Boston Road Southcentre as well as a number of outreach groups.
Contact:
Tel number: 01406 426064 or visit our website
Please note the above links to documents and external website will open in a new window.