Community Events and Courses
East Elloe Good Neighbour Scheme
Cricket Academy
Easter Panto at Lincoln Theatre Royal
Peterborough Utd Easter Fun Days
Click on the poster below for dates and booking details
Spalding Wildlife Watch
Super Hero Party
To raise money and awareness for Societi, a charity for Kawasaki Disease.
Good Neighbour Scheme
Beat the Bugs
Beat the Bugs is a six week community hygiene course aiming to increase awareness and change behaviour around antibiotic use. The course comprises of six sessions covering an Introduction to Microbes, Hand and Respiratory hygiene, Food hygiene, Oral hygiene, Antibiotics and a final session on self-care and action planning for the future. The resources can also be used as individual sessions.
Go to the Beat the Bugs website
FamilyLine
Find out more about FamilyLine
---
Rainbows, Brownies, Guides and Scouts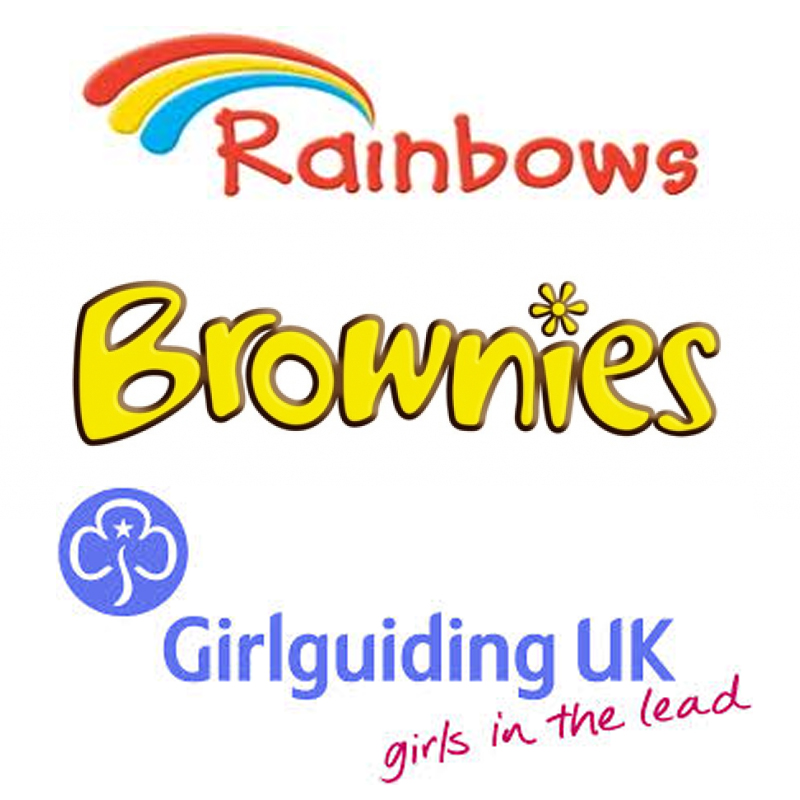 Rainbows is Weds 3.45 -5pm at Holbeach Reading Rooms.
Register interest online at: https://go.girlguiding.org.uk/join-us/join-as-member/
Or email: holbeachrainbows@outlook.com
3rd Holbeach Town Scout Group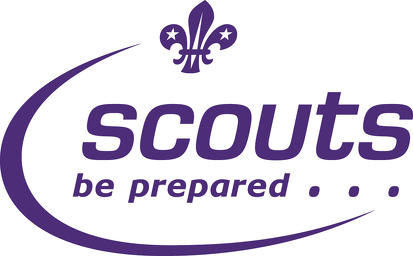 Beavers: 6 to 8 years old  meet Fridays 5.30pm-6.30 pm
Cubs: 8 to 10 1/2 years old meet Wednesday 6.30pm - 8.00pm
Scouts: 10 1/2 - 14 1/2 years meet Tuesdays 7.00pm - 8.30 pm
If you want to find out more visit our web site or email  holbeach@southholland.org.uk
Home Start South Holland
Supports parents. Courses run throughout the year. Telephone 01406 701720
The Children's Centre is located next to Holbeach Primary Academy School on Boston Road. It provides a variety of activities and courses at its Boston Road Southcentre as well as a number of outreach groups.
Contact:
Tel number: 01406 426064 or visit our website
Please note the above links to documents and external website will open in a new window.