Policies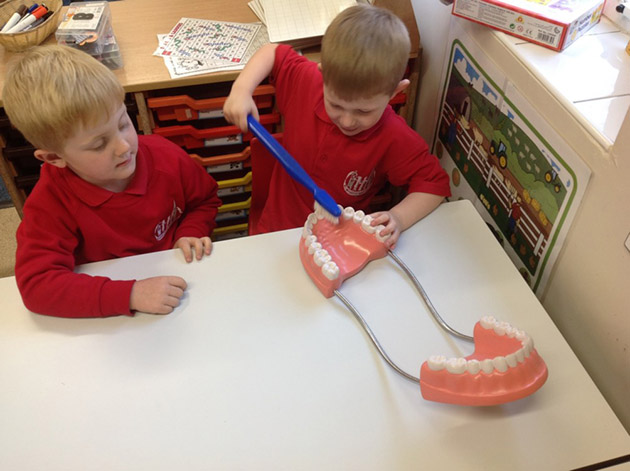 Documents open in a new window.
Administering Medicines Policy (262 Kb)
Admission arrangements for 2021 intake (381 Kb)
Admission arrangements for 2022 intake (185 Kb)
Anti Bullying (168 Kb)
Asthma (179 Kb)
Attendance (224 Kb)
Behaviour Policy (339 Kb)
Behaviour Policy: Coronavirus Addendum (172 Kb)
Charging and Remission (111 Kb)
Complaints (251 Kb)
Disability Equality Scheme and Disability Accessibility Plan for Pupils (173 Kb)
Equality (152 Kb)
Exclusion (162 Kb)
Food (159 Kb)
GDPR (180 Kb)
GDPR Privacy Notice for Pupils (520 Kb)
Health & Well-being Policy (236 Kb)
Homework (205 Kb)
Intimate Personal Care (145 Kb)
Keeping Children Safe in Education (1 Mb)
Marking Code (128 Kb)
Mobile Phone Safety and Acceptable Use (138 Kb)
Parent Code of Conduct (448 Kb)
RSE (179 Kb)
Safeguarding & Child Protection (572 Kb)
Safeguarding & Child Protection: Coronavirus Addendum (212 Kb)
Special Educational Needs and Disabilities (207 Kb)
Supporting Pupils with Long Term Medical Conditions (306 Kb)
Use of film in school (176 Kb)
Use of Photographic and Video Images Policy (237 Kb)
Values Based Education (235 Kb)
Whistleblowing (156 Kb)
Admissions
Children are admitted to our school in the September following their fourth birthday. The published admission number for each year group is 40 children. Parents wishing to enrol their child for a place at our school must do so during January (please check with the school or Local Authority for the exact date as this varies slightly each year) in the year before their child's expected admission to school.
If applications exceed the number of places available, the Governing Body of the school will award places in accordance with the criteria set out in the School's Admissions Policy (see above). Lincolnshire County Council co-ordinates all school admissions (Reception intake & Mid Year applications). Applications for all places must be made through Lincolnshire County Council at www.lincolnshire.gov.uk/parents/schools/school-admissions/ or by Telephone 01522 782030. Should you require further information please contact the school.
Home School Agreements
Please note links to documents and external websites will open in a new window.