Falcons Class
School Council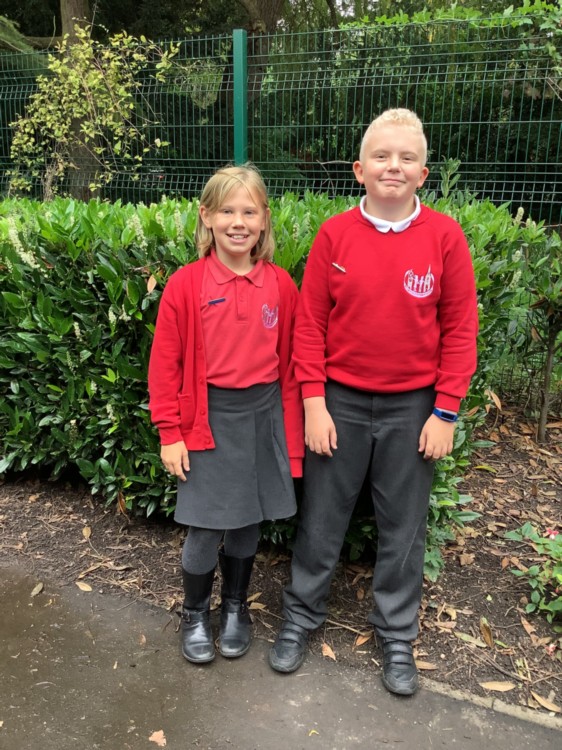 Autumn Term 1
To start our new academic year, the first topic the children studied was The Battle of Britain. This involved the children examining and analysing sources of information to answer the question How did the UK win the Battle of Britain? The discussions the children had were very thoughtful and the children seemed to have learnt a lot from it. #In Literacy, we focused most of our work around the book and film of Goodnight Mister Tom.  The children wrote some fabulous pieces of writing on describing the setting of the opening scenes from the film and a diary entry imagining they were William Beech.   They also wrote a character analysis of Mr Tom Oakley and the writing they produced showed that the children had really understood his character.
The main focus of maths this half term was number and place value.  The children have risen to the challenge of their multiplication table challenges, with some of them now completing 120 questions in less than three minutes!
Alongside all of these, the children have also studied the circulatory system, studied Hinduism in RE and made muffins in DT.  The muffins went down particularly well!