Woodpeckers Class
Welcome to the Woodpeckers page. As the new term starts, see some of our activities of last years Woodpecker's Class.
Term 3
The Woodpeckers have had a busy term in our maths. We have been looking at place value and greater than, less than. We have learnt our double numbers and then used them to add three numbers together. We have also been finding the difference and finding half of small amounts.
Our science this term has been about materials. We have learnt about different materials and their properties and conducted simple experiments to find out whether objects are transparent or waterproof.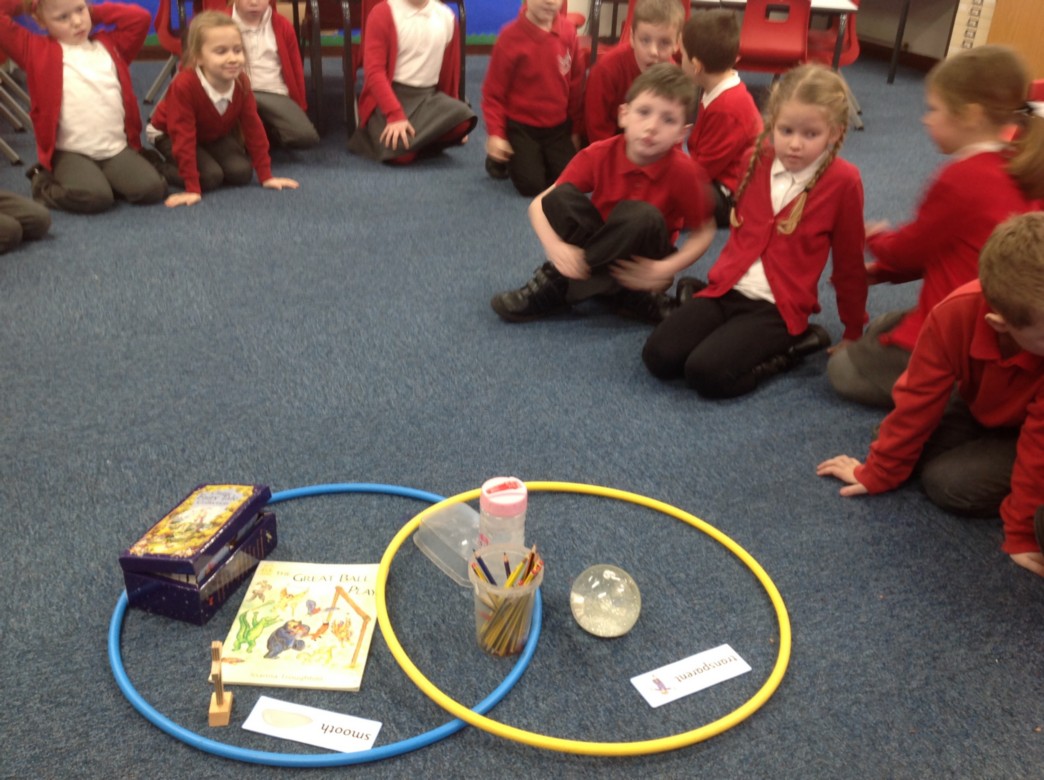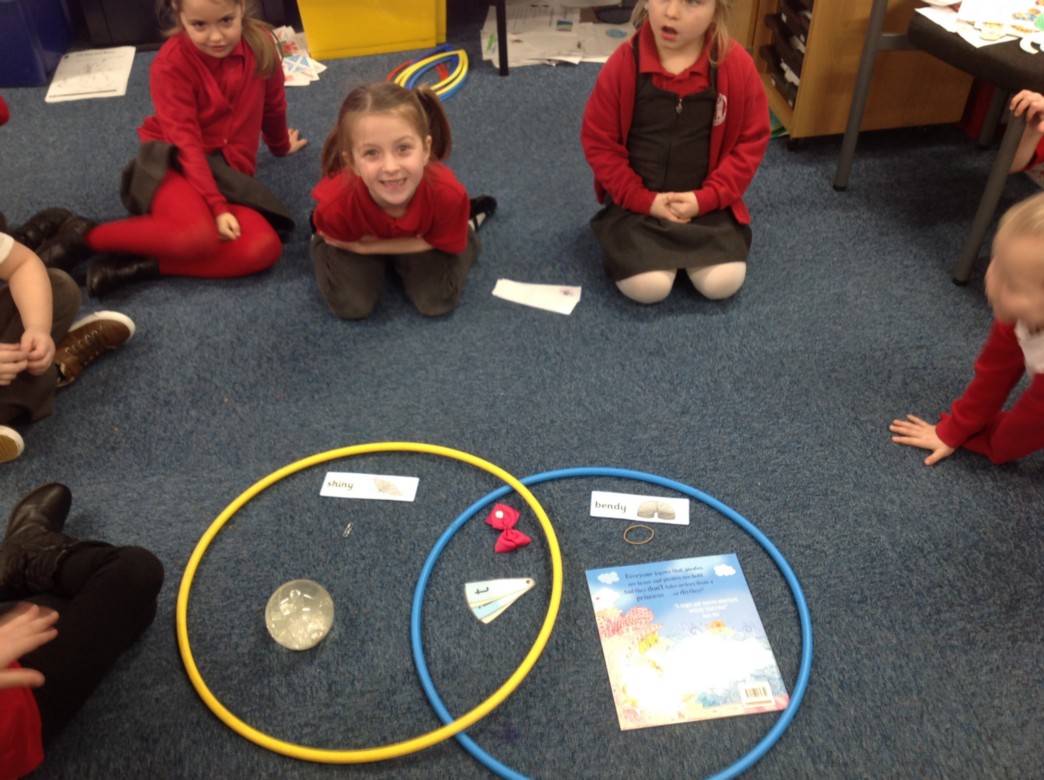 We have also celebrated the Chinese New Year of the Pig. We wrote wishes to hang on our own wishing tree, made Chinese lanterns and lucky red money bags filled with a chocolate coin. We also tasted some Chinese flavours.
Autumn Term
The Woodpeckers have been very busy this term. In science we have been learning about the weather. We went out in the morning and drew around our shadows but when we went back to them in the afternoon, it looked like they had moved. We learnt that it is the Earth that moves! We went outside and investigated how different objects move in the wind and we made our own kites. We also learnt a little about the water cycle and made umbrellas to keep us dry.
In history we learnt about the importance of remembrance Day and made beautiful clay poppies that we planted in the school grounds.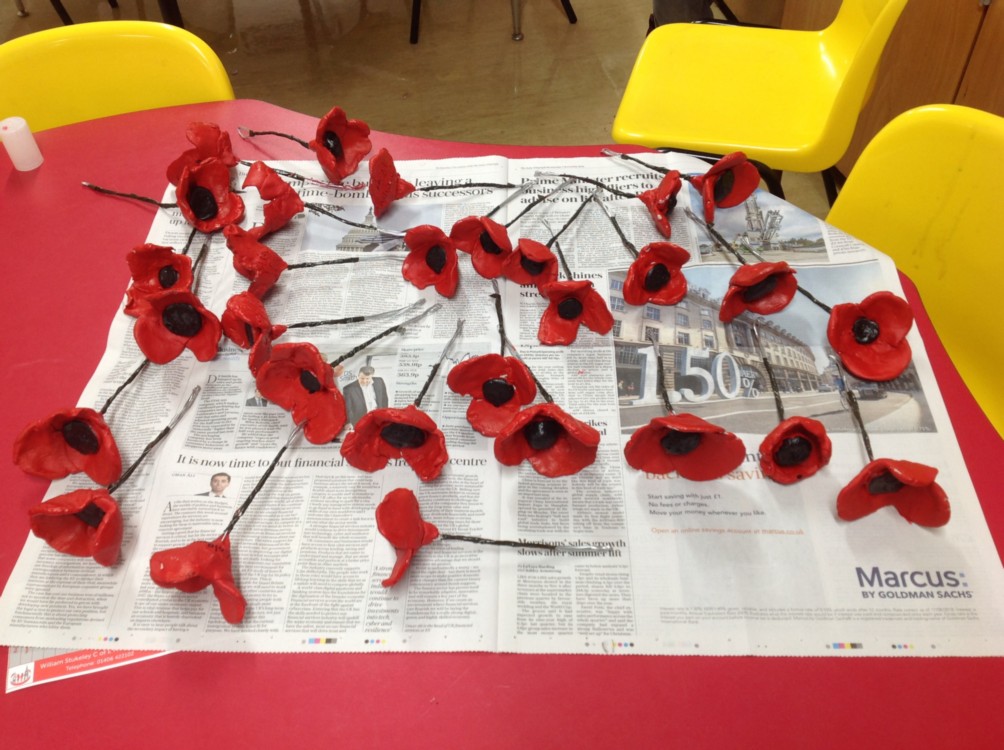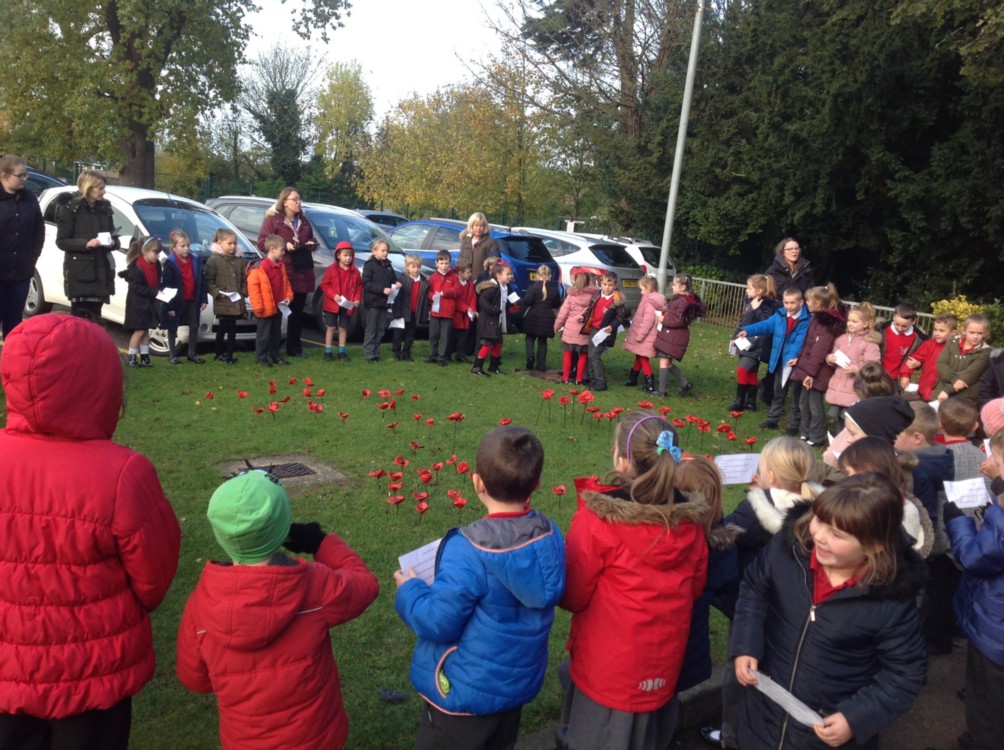 In maths we have been learning how to count in 2s, count money amounts and write our numbers as words.
In December, we performed our Christmas Nativity called the Inn-Spectors and we also enjoyed coming to school in our pyjamas for the Polar Express Party Day.