William Stukeley

Church of England Primary School
Clubs Update 17 July
Following yesterday's letter about returning to school in September, and after several emails, we confirm that unfortunately, Breakfast and After School Clubs will not be able to operate, when we very first return after summer; this is because of cross infection and spread of infection, as children from all classes or 'bubbles' attend those sessions.
Over the holiday, and when we have been able to clear the hall of all the excess furniture, we will be considering how we can offer the clubs safely (though on a more limited basis) as we know some parents are reliant on them.
Coronavirus Information
School Updates
Useful Information
---
For Children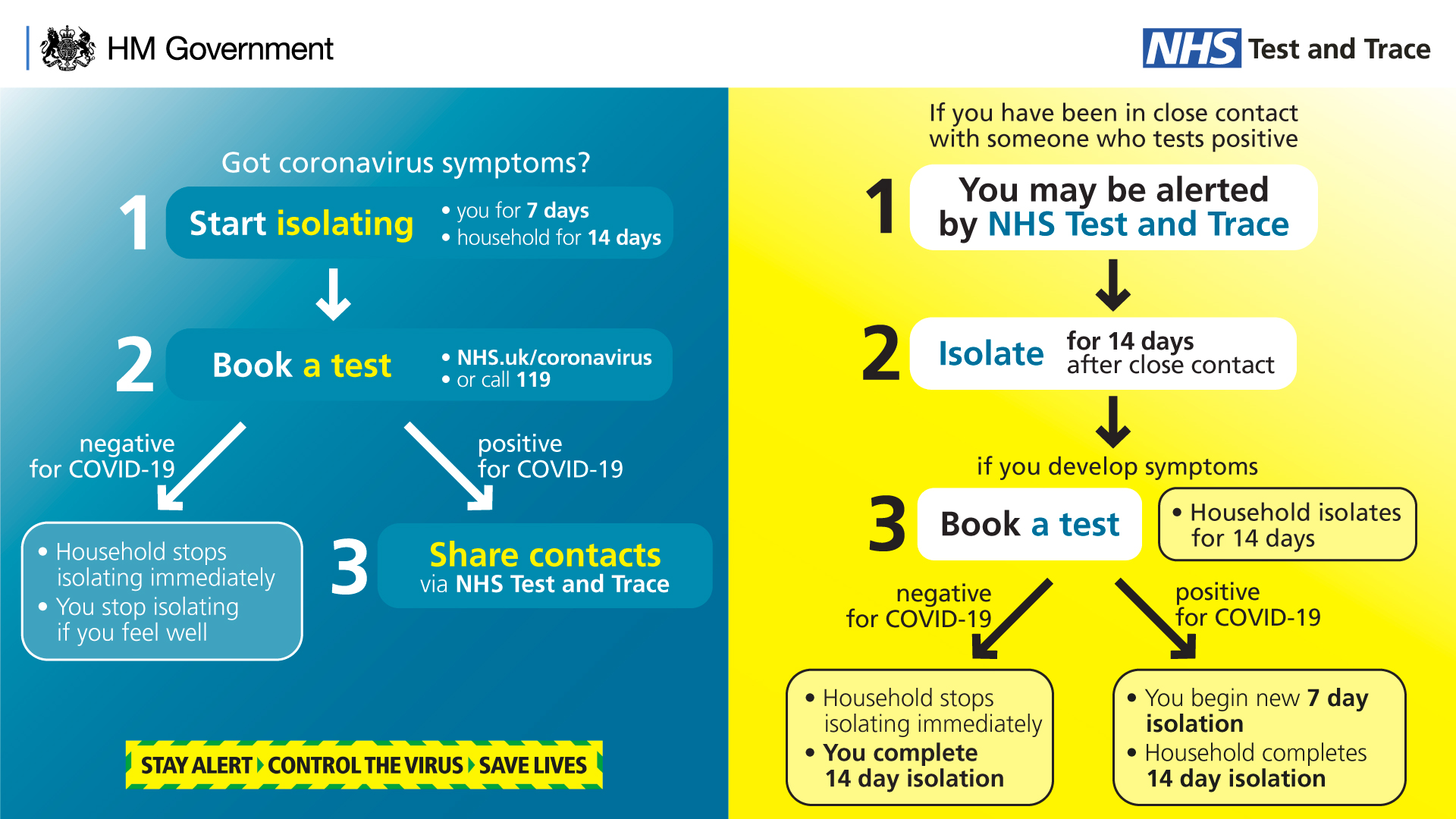 Click on the posters below to see the original documents.
Public Health England has published advice on preventing the Coronavirus spreading in schools.
Read the PHE Coronavirus advice
We have lots to see on our website, from useful information about the school to reports and photos on some of our brilliant activities and projects.
We are always looking to add new things to the site, so keep coming back to see what we have added. If there is something you think we should include, then please let us know.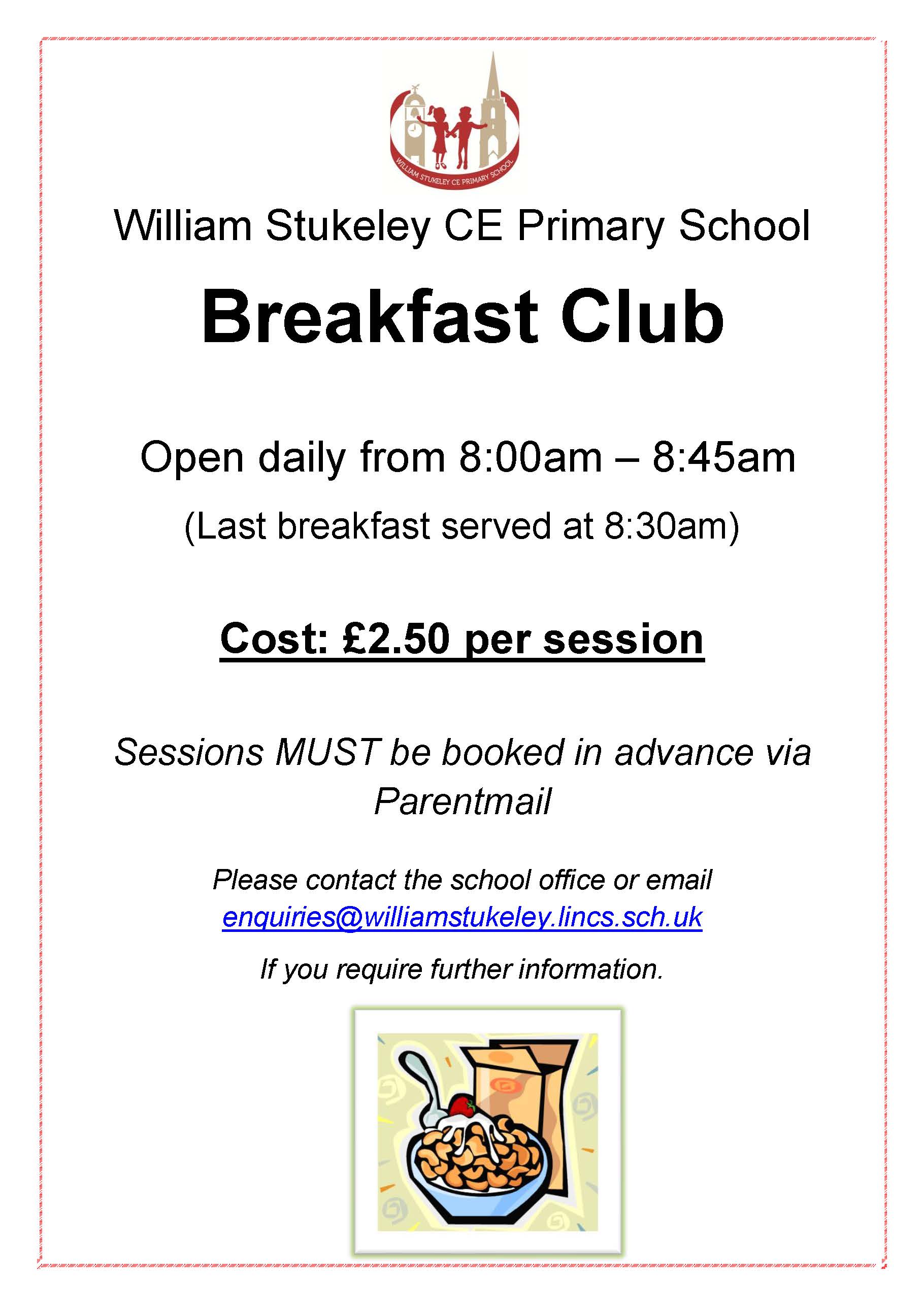 Term Dates 2019-20
Term 1: Wednesday 4th September – Friday 18th October 2019
Term 2: Tuesday 29th October – Thursday 19th December 2019
Term 3: Tuesday 7th January – Friday 14th February 2020
Term 4: Monday 24th February – Friday 3rd April 2020
Term 5: Monday 20th April – Thursday 21st May 2020
Bank Holiday Friday 8th May 2020 (school closed)
Term 6: Monday 1st June – Tuesday 21st July 2020
Staff Training Days (school closed)
Monday 2nd September 2019
Tuesday 3rd September 2019

Monday 6th January 2020

Friday 22nd May 2020
One training day remaining; twilight sessions will probably be used, Due to school requirements training days may be subject to change.
Term Dates 2020-21
Term 1: Thursday 3rd September – Thursday 22nd October 2020
Term 2: Monday 2nd November – Friday 18th December 2020
Term 3: Tuesday 5th January – Friday 12th February 2021
Term 4: Monday 22nd February – Thursday 1st April 2021
Term 5: Tuesday 20th April – Friday 28th May 2021
Monday 3rd May - Bank Holiday (school closed)
Term 6: Monday 7th June – Wednesday 21st July 2021
Staff Training Days (school closed)
Tuesday 1st September 2020

Wednesday 2nd September 2020
Monday 4th January 2021
Monday 19th April 2021
One training day remaining; twilight sessions